Scotland coach Anna Signeul calls on clubs to promote women's football
By PA Sport
Last Updated: 17/07/17 11:29am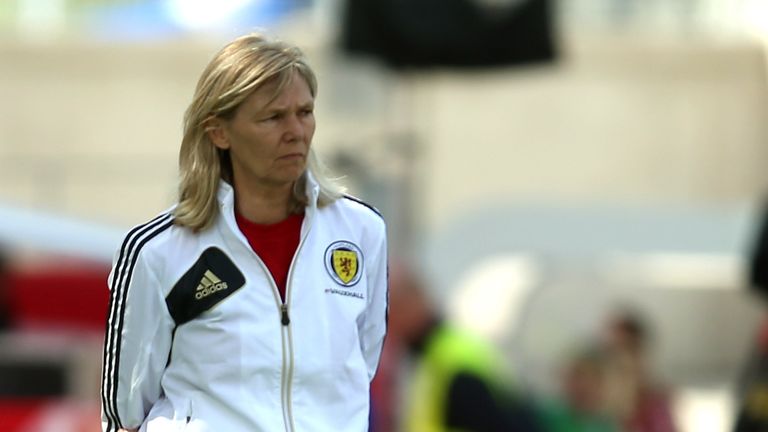 Scotland head coach Anna Signeul has challenged the country's top clubs to prove their commitment to female supporters by giving women's football a major push.
Signeul leads Scotland Women into the European Championship this week, with a key opening game against England in Utrecht on Wednesday followed by a clash with Portugal in Rotterdam on Sunday.
Before she leaves to become head coach of Finland at the end of Scotland's campaign, Signeul wants to have raised the profile of the women's game back home one more time.
In 12 years with Scotland, she has pushed relentlessly to drive the game deeper into the public consciousness, yet the 56-year-old Swede will never have a greater opportunity than in her final assignment.
While she sees Scotland's biggest clubs gradually showing more interest in women's teams, Signeul has made the case for them to accelerate such progress.
"I think it's changing," she said. I just hope it would change a little bit faster.
"We know the clubs up here don't have the resources as the clubs that play in the English Premier League. However, I've seen a change at Celtic with how much they invest in the girls' and women's game.
"They can do much more and I'm sure they will. I hope this will make more clubs say that we really want to invest in these players, these are fantastic role models.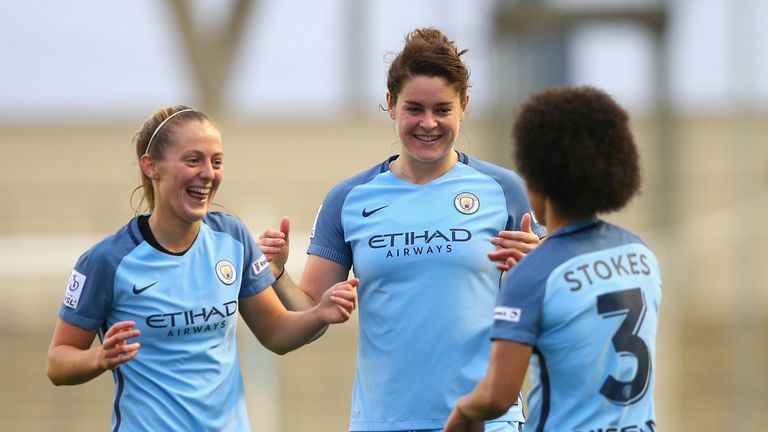 "I think that at a club you would like to promote both men's and women's football, football for both boys and girls, have academies to fulfil all your fans' needs and not just your half of the population.
"You want supporters in your clubs who have daughters to know their daughters can play for their club, and at all levels, not just grass roots."
Glasgow City and Hibernian are the current main forces in the Scottish women's game, and Signeul would love to see more clubs with successful men's teams branch out, similar to the model seen in England's Women's Super League.
"It's great to see how it's changing just down in England - how it's changing in Manchester City and Arsenal and putting pressure on other big clubs," Signeul said.
"Chelsea invest a lot in girls' and women's football and so do Liverpool and it's putting a lot of pressure on other clubs to do the same.
"Girls dream about being a professional footballer, they dream about being a Kim Little, or a Gemma Fay or a Jane Ross. I would hope this is creating interest among people in general and everyone in football."
Signeul added: "Getting results and coming to a major championship is what you think is going to increase the interest for girls and women's football."