FIFA president Gianni Infantino accused of interference in Vitaly Mutko block
By PA Sport
Last Updated: 13/09/17 9:25pm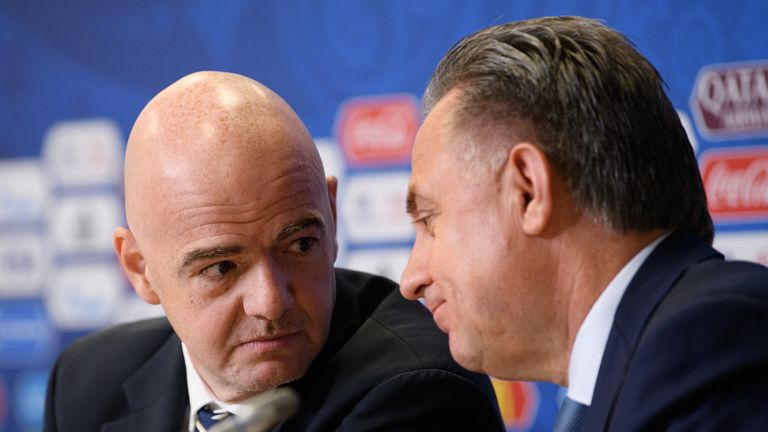 FIFA president Gianni Infantino attempted to block a decision to stop Russian deputy prime minister Vitaly Mutko from keeping his FIFA council seat, MPs have been told.
Miguel Maduro gave a devastating indictment of the world football governing body chief's commitment to reform, when speaking to the Digital, Culture, Media and Sport committee on Wednesday, and said only "external pressure" will force the organisation to change.
Appointed as chairman of FIFA's governance committee in May 2016, the Portuguese academic was replaced, without warning, 11 months later after falling out with Infantino over several "sensitive" decisions.
Foremost among those was Maduro's refusal to allow Russian deputy prime minister Vitaly Mutko to stand for a seat on FIFA's council because it was a clear breach of the rules against governmental interference in football.
Responsible for approving candidates, Maduro had expected Infantino's support, particularly as the newly-elected president had approached him to help restore FIFA's reputation following the scandals of the Sepp Blatter era.
Maduro told the MPs, however, that when he raised objections to Mutko's candidacy, Infantino made his opposition "very clear".
According to Maduro, Infantino said blocking Mutko would have a negative impact on the 2018 World Cup in Russia and he believed there was "no evidence" the former Russian sports minister had been involved in the state-sponsored doping programme revealed by a World Anti-Doping Agency investigation last year.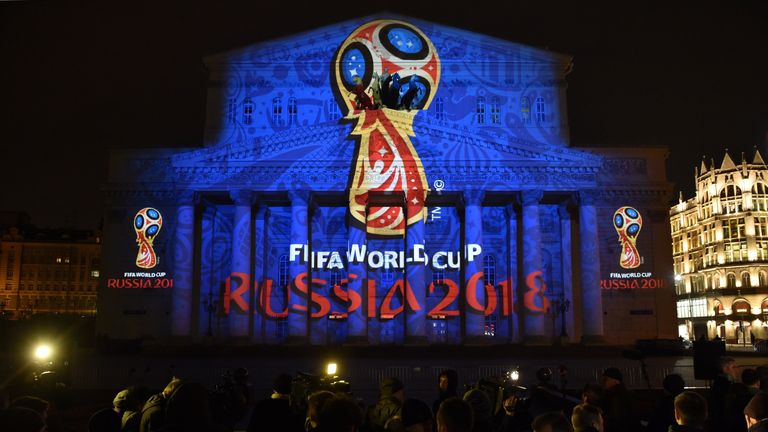 For Maduro, the latter was an issue for others to decide - he was blocking Mutko for the simple reason that having a deputy prime minister on the council made a mockery of FIFA's actions against some associations for political interference.
Infantino's position on Mutko became even clearer when secretary general Fatma Samoura was sent to meet Maduro.
"The secretary general made it clear to me that it was extremely problematic, more than that... She said we needed to find a solution to declare Mr Mutko eligible because otherwise the World Cup would be a disaster and the continued presidency of Mr Infantino would also be in question," Maduro said.
Maduro stood firm despite Infantino "expressing his great concern" and accusing him of trying to impose rules "retrospectively". In response, Maduro said he was simply implementing rules that had previously been ignored.
Maduro described Infantino as a man who he believes started with the intention of tackling an "embedded culture" that is "extremely resistant to independent scrutiny" but who has chosen "to survive politically".
The former Portuguese minister for regional development said this "systemic culture" comes "from the ground up" and there are associations and confederations that do not understand what good governance looks like or why it is even desirable.
FIFA is a system of rules without the rule of law.
Miguel Maduro, ousted FIFA governance expert
"FIFA is a system of rules without the rule of law," he explained.
Over more than an hour, Maduro detailed various issues, including how the Asian Football Confederation refused to act on his recommendations to increase female representation and the African Football Confederation ignored his request to give a candidate a fair chance in a FIFA council election.
But the session opened with a perfect example of what he said was "wrong with FIFA's governance".
When Maduro was sacked earlier this year, the heads of the ethics investigatory and judicial committees were also removed - an act that has been widely seen as revenge for them doing their jobs too diligently.
DCMS committee chairman Damian Collins had hoped to question the former investigations chief Cornel Borbely as well, and was asked by Borbely to write to Infantino for permission.
That permission was denied and, in a letter from Samoura, Collins was told Borbely could face criminal action if he spoke to the committee.
Maduro, on the other hand, said he was more than happy to take advantage of parliamentary privilege, which provides protection from legal action in British courts, to speak freely about FIFA, as there was an obvious "public interest" defence.
He also pointed out that Infantino should have passed on Collins' request to the independent ethics committee and not his right-hand woman.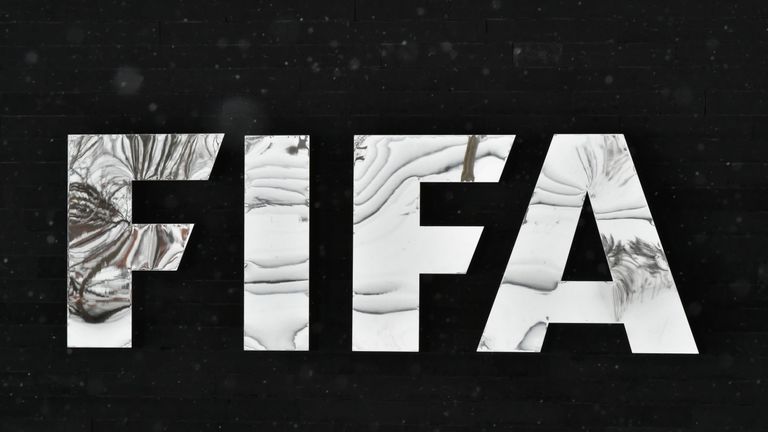 In response to Maduro's claims, FIFA said it had noted his "comments, interpretations and opinions" and "has never put the competencies of previous committee members into question and has always respected their decisions".
FIFA's statement added: "For Miguel Maduro to be in regular contact with the FIFA administration, sometimes under his own initiative and in order to seek advice, was normal in the course of his work.
"Exchange between the administration and FIFA's committees, which in the end all defend FIFA's interests, are logical and even desirable, so for these exchanges to be portrayed as undue influence is factually incorrect.
"Today, the people in charge of FIFA's different committees bear even more of a responsibility to bring about reform than those who preceded them.
"The independence of FIFA's committees and the success of FIFA's reform process will only be measured by the decisions taken in the future and not by personal opinions."