Oldham caretaker boss Richie Wellens says he'd love to work with Paul Scholes
By Simeon Gholam
Last Updated: 12/10/17 8:29pm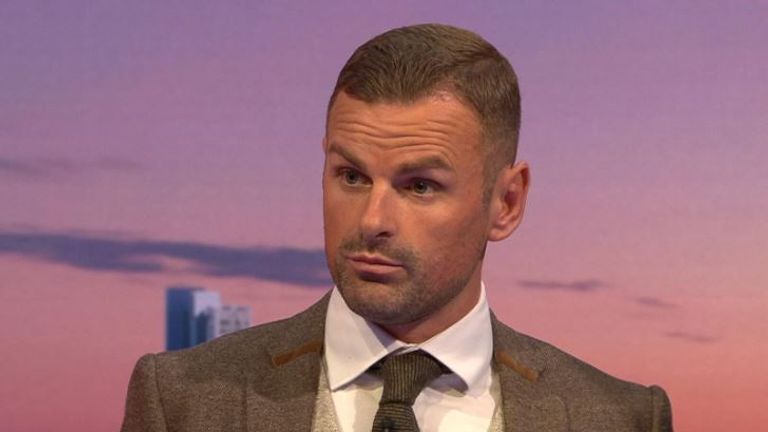 Caretaker boss Richie Wellens says he'd love to work with Paul Scholes at Oldham, although he does also want the top job himself.
Both men have been interviewed for the role and Wellens, who has impressed in a temporary role in recent weeks, appeared on EFL Matters on Thursday night to discuss whether he'd like the position, or if he'd be happy to work with the Manchester United legend.
"I think that's a question to answer when the owners of the club make a decision," said Wellens. "For me there was no better player growing up than Paul Scholes and he was one of my idols. So if you're a football club and you want Paul Scholes to come in, it's a big thing to say no to.
"If you're asking me if I would like to work alongside him, it would 100 per cent be a 'yes'. He's a massive name who I've got a lot of respect for.
"[But it's also] something I'd want. Five or six weeks ago I was happy working under Tommy Wright and John Sheridan and taking the reserves. But when you're thrust into it and it's sink or swim, I think I've adapted well, it's given me a buzz and obviously the results have come with it and that has given me the confidence to carry on."
Wellens also believes that Oldham is a perfect place to start for any young manager hoping to get started in the game.
He said: "If you look at the managers who want to come into the game now, the Premier League is a no go and you have to have a certain amount of experience to get a job there. The Championship as well is a lot of foreign owners now and a there's a lot of money with big clubs chasing the Premier League dream.
"So in terms of a place to start Oldham Athletic is a fantastic club, and if I get the opportunity to build something there in the next two or three years, not only to take the club to the Championship and become a bigger, better brand but also to develop players, we're in a great area to do that. We just need a plan to go forward and to go for it."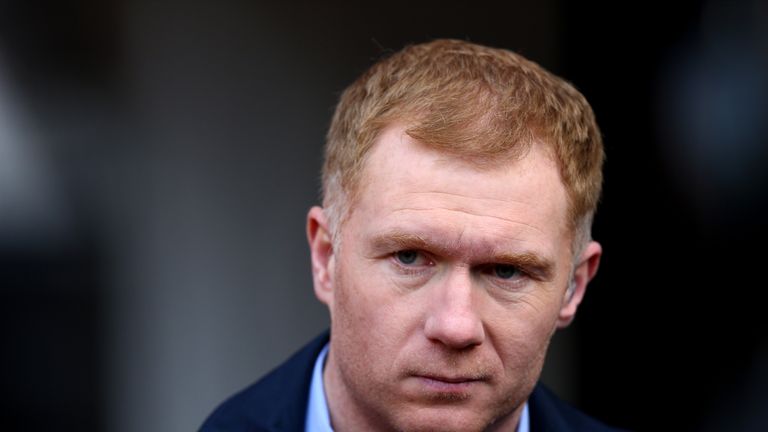 Wellens, who was a youngster at Manchester United, also revealed that he'd taken advice from Sir Alex Ferguson, while also admitting he didn't want to make the same mistakes as a manager as he made as a player.
"Sir Alex has given me a lot of advice," he said. "I ended the call by asking if was okay to call him if I ever have any problems, which I'm going to in the future, and he was fine with that.
"When I was a young player at Manchester United I always thought I was good enough to make it at the top level. Ability-wise I thought I was there but I didn't do the right things off the pitch, I never took the advice of a Scholes or a Nicky Butt and I never questioned what they did right or how they got to that level.
"So as a young manager I'm going to try and not make the same mistake again, I'm going to ask people questions."