Foxes hit back at critics
Leicester's Football director Andrew Neville is irritated at the number of snipers claiming they are buying promotion.
By Soriebah Kajue
Last Updated: 06/09/11 6:50pm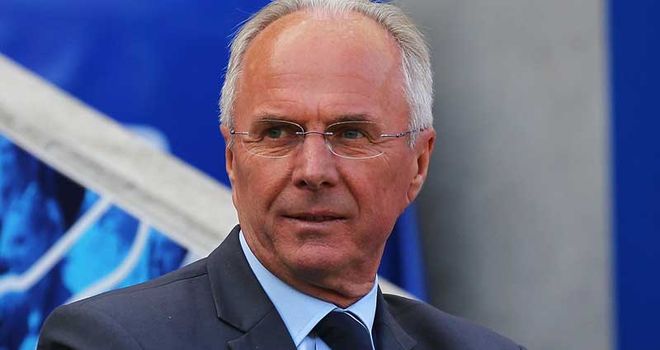 Leicester's Football director Andrew Neville is irritated at the growing number of snipers claiming they are trying to buy promotion.
The Foxes have been given a new sense of financial clout following the takeover by Thai businessman Top Raksriaksorn over the summer.
Indeed, this has allowed Sven Goran Eriksson to go and recruit players from the Premier League and abroad - 12 in total - for a reported fee of £15 million.
Neville, however, has moved to lacerate those figures and says the reported fees that have been invested in the playing staff are largely misleading.
Ridiculous
"Some of the fees we have been quoted as paying for players is ridiculous and way out of line. They have just been inflated," he told the Leicester Mercury.
"We have tried to get the best value we can on the players we have been targeting. We are known to have investors who are willing to invest in the squad, so right from the start our position has been more difficult."
Moreover, the second tier of the English game is full of clubs trying to reach the Promised Land of the Premier League.
In their quest to do so, copious amounts of money is spent in pursuit of that dream, a fact which Neville rightly points out is not exclusive to Leicester.
Promotion
"The suggestion we are buying promotion is getting a wee bit irritating," he added.
"You could say the same about Manchester City and Chelsea. In our division, I am sure West Ham and Southampton have spent a lot of money.
"I have been asked to give value to the owners and pay only what we think is right to pay.
"We have withdrawn from deals where we felt it wasn't right to pay that much."