Manchester United boss Sir Alex Ferguson believes the FA are picking on him
Manchester United manager Sir Alex Ferguson is convinced the FA are picking on him as he waits on his latest punishment.
Last Updated: 26/01/13 8:44pm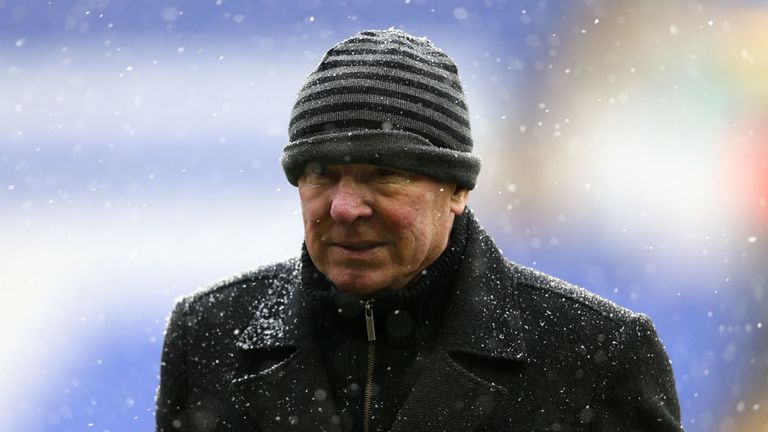 Ferguson was furious that linesman Simon Beck did not flag for a penalty in United's 1-1 draw with Tottenham, with the Scotsman convinced Steven Caulker fouled Wayne Rooney in the box.
The FA has until Tuesday evening to decide what action, if any, it will take against him but Ferguson feels he receives unfair treatment from English football's governing body.
"I just think it is more about me than what I've said. Whether I think it is unfair or not doesn't matter to them really at this point," he told The Sun.
Ferguson has submitted his comments regarding his criticism of assistant Beck to the FA and his focus was on the official's performance rather than suggesting there was any bias against United.
"That is what I have put in my letter exactly. But you know the FA," he added.
"You never know. It is one of these things. We are high profile."
When it was put to Ferguson he may not be charged by the FA, he replied: "I wouldn't bet on it."