Sir Alex Ferguson says Wayne Rooney should not do work for the FA
Manchester United boss Sir Alex Ferguson has told Wayne Rooney to stop doing any promotional work for the FA.
By Graeme Bailey - Tweet me: @graemebailey
Last Updated: 10/03/13 7:27pm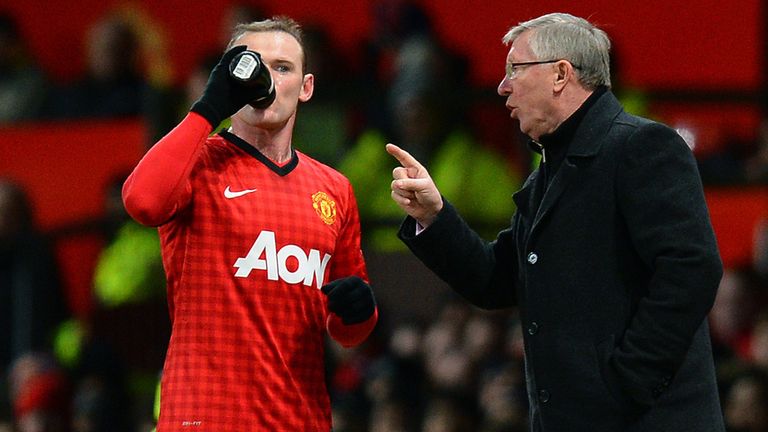 After Rooney was not selected for Tuesday's crucial UEFA Champions League clash with Real Madrid, speculation surrounding the England striker has been intense.
Ferguson has since insisted there are no issues between him and Rooney, and has also hinted that a new deal is likely.
The United boss then revealed that he has told Rooney to stop doing work for the FA when he is on England duty.
"I keep telling him he's too trusting," Ferguson is quoted by the Sunday Express.
"I told him, 'I don't know why you do things with the FA'. He does things every time he goes down there. He should not be doing anything with them.
"They've not helped him one bit. Every time he does anything (wrong), they punish him more than anyone in the game.
"He should be realising that. I wouldn't do a thing for the FA but they force him to do it."
However, the FA has defended its position, insisting Rooney is treated no differently than any other player on England duty.
"Wayne has not undertaken any commercial PAs (personal appearances) for the FA in the past 12 months and has not fulfilled any more media obligations than other senior squad members," said an FA spokesman.
"As with all England players, we look to ensure that media activity whilst on England duty is sensibly managed."