World Cup: Scott Parker hungry to be in England squad in Brazil
Tottenham midfielder Scott Parker has set his sights firmly on a place in the England squad for the World Cup finals.
Last Updated: 22/03/13 7:44pm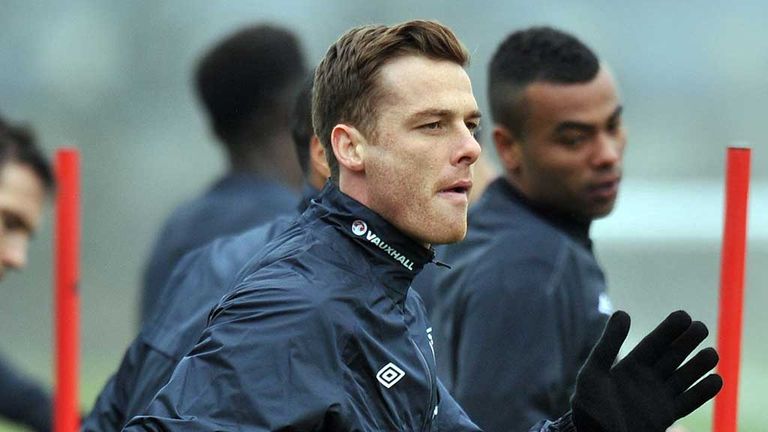 The 32-year-old is now back to full fitness and has made 13 successive starts for Spurs since returning from a lengthy lay-off in December following an Achilles operation.
"Now I am amongst it again, the fire rumbles in my belly to get there for Brazil," said Parker.
"I have not had many massive injuries in my career but the ones you do have give you that hunger again.
"I need to take things one step at a time but, now I am in the squad, if I get my chance I need to take it."
England have to qualify for the finals first and they face a crucial game against Montenegro in Podgorica next Tuesday.
Before that they have a clash with Group H minnows San Marino on Friday and Parker admits that is not an obvious game for him to shine in.
"You would like to think a more defensive player like myself would be needed less against San Marino than Montenegro," he said.
"It will certainly be a different game but also it will be a difficult one.
"San Marino will have 11 men behind the ball and will camp in to make it hard for us to create chance.
"Our focus will be breaking them down, getting the three points and moving on to Tuesday."