Manchester United Supporters Trust apply for right to buy Old Trafford
Manchester United Supporters Trust has applied to be given the chance to buy Old Trafford if it is put up for sale.
Last Updated: 26/04/13 5:08pm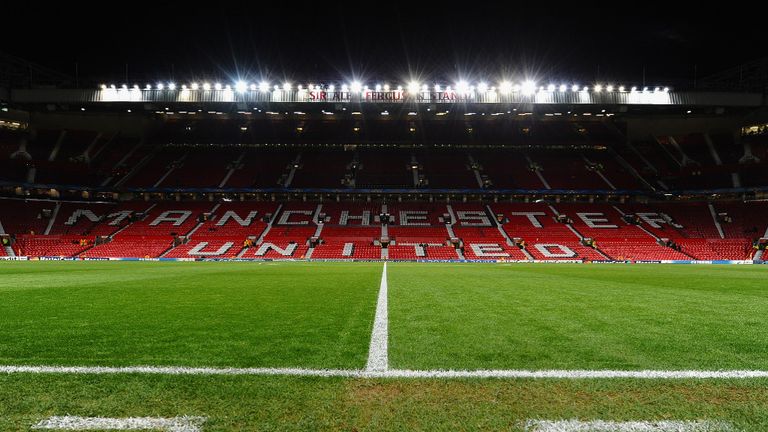 United's owners, the Glazer family, have given no indication that they would be willing to sell the ground, which has been their home for 103 years.
But MUST have lodged an application with Trafford Council for the ground to be registered as an 'Asset of Community Value'.
If the application is accepted, MUST would be given the opportunity to buy the stadium should the Glazers put Old Trafford on the market.
Trafford Council now has eight weeks to make a decision, leaving open the potential for the Glazers to appeal.
MUST chief executive Duncan Drasdo said: "A listing reduces the chances that Old Trafford could be secretly sold off and worse still Manchester United move to a new location, as we've seen with such disastrous effects at several other English clubs - perhaps the worst example being Wimbledon/MK Dons.
"We don't have any reason to assume the Glazers currently have any plans to sell Old Trafford. However, if that truly is the case, they should have no reason to oppose this application."