Manchester United vice-chairman Ed Woodward: No major overhaul of squad
Manchester United's vice-chairman does not expect a "major retooling" of the champions' squad this summer.
Last Updated: 03/05/13 4:31pm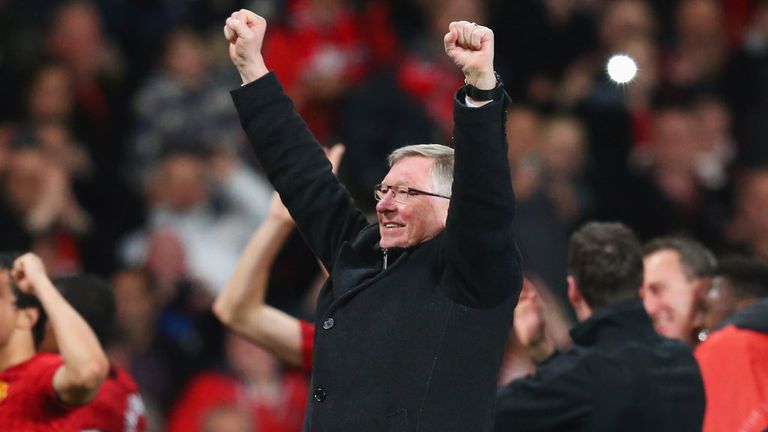 United have announced record turnover results for the financial year's third quarter, and the balance sheet does not include the recent deal with AON for naming rights to the club's training ground.
In the wake of last week's Premier League title success Sir Alex Ferguson said he had spent "three or four months" identifying possible summer targets.
But executive vice-chairman Ed Woodward is predicting a quiet close season at Old Trafford.
He said: "I wouldn't expect there to be a major retooling of the squad.
"There is incredible depth. We could put two first teams out with 11 internationals in each.
"It has been a phenomenal season. We are a long way ahead in the Premier League and whilst I wouldn't describe the way we got knocked out of the Champions League as luck things could have gone differently in that game.
"We have a young squad and each of those are a year older. We are very comfortable with make up of team and squad."