Romelu Lukaku happy he is now taken seriously by Premier League opponents
Romelu Lukaku's exploits in the last 18 months have seen his profile rise and he is happy he is being taken seriously.
Last Updated: 25/10/13 5:22pm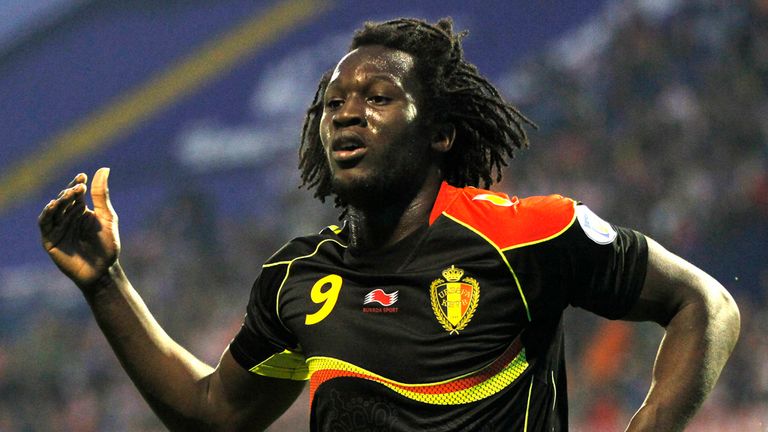 The Belgian forward, who has helped his country reach the 2014 World Cup, has been shining on domestic and international stages.
A successful loan spell at West Bromwich Albion in 2012/13 allowed him to prove his worth in the Premier League, and a similar stint at Everton has followed this term.
Parent club Chelsea may be yet to offer the regular opportunities he craves, but Lukaku's star is very much on the rise.
He acknowledges as much, but is delighted to find himself in the spotlight.
Lukaku said: "After my performances last season and in the last few weeks, they take me very seriously in the Premier League. That is nice."
Lukaku is also looking to add further strings to his bow, with the 20-year-old aware of the need to bring those around him into play.
He helped to lay on Kevin De Bruyne's opener in a 1-1 draw with Wales and believes he has more assists in him.
The powerful frontman added: "I have always said that I am trying to add that to my game. That assist was important and I am satisfied."