Liverpool boss Brendan Rodgers insists his team can win the Premier League
Brendan Rodgers remains confident Liverpool can still win the Premier League title despite back-to-back defeats.
Last Updated: 30/12/13 4:08pm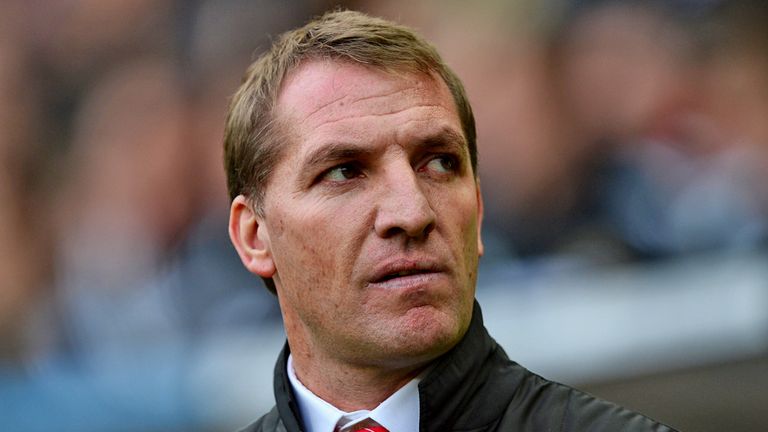 The Reds followed their Boxing Day loss to Manchester City with another setback at Stamford Bridge on Sunday when they were beaten by Chelsea.
These two results have seen Liverpool slip from top of the table to fifth in just three days but manager Rodgers continues to back his team's title chances.
He said: "I think it's open. Christmas Day eating our turkey we were top of the league.
"A few days and games later we're fifth. I think that's the way it will go between now and the end of the season.
"I think it's brilliant and it makes it really exciting.
"We've shown in the first 19 games this season that if we get players back, get some help in January with a few more players, we can be in the shake up here.
"Liverpool was never in the conversation for the last few years. At least now we're being recognised in terms of what we're trying to do and our work.
"Hopefully we can add to it and get some depth to the group, because that is something that really helps you in the second part of the season."