World Cup: Alan Curbishley wants Wayne Rooney to play in the centre for England
Last Updated: 18/06/14 2:13pm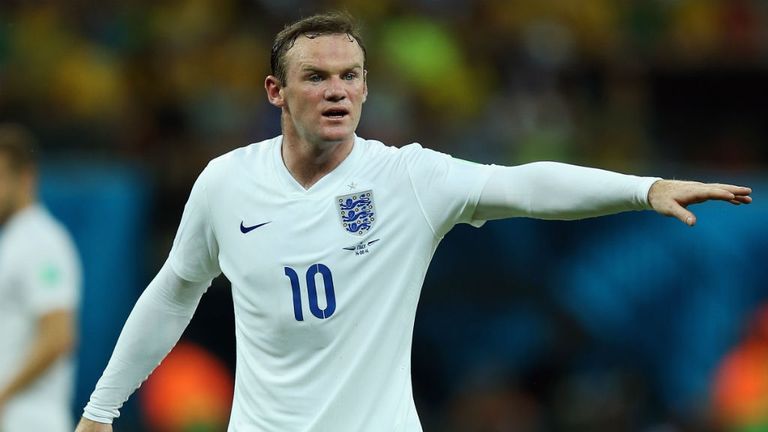 Alan Curbishley has added his voice to the growing clamour for Wayne Rooney to be used in a more central position for England in their crucial World Cup clash with Uruguay on Thursday.
Roy Hodgson deployed the Manchester United striker on the left side for England's World Cup opener against Italy, preferring to play Liverpool's Raheem Sterling centrally.
Sterling has already expressed a willingness to revert to a wide position in order to allow Rooney to play in his more favoured position.
And speaking on Sky Sports News' World Cup Report, Curbishley said Rooney must play in his preferred role if England are to see the best of the former Everton starlet.
He said: "I think that when perhaps Roy announced to him he was going to play on the left I think we he got back to his room he probably thought this is the biggest game the first game and he should be playing in his best position.
"I'm one of those people who think he should have been playing behind Sturridge. No disrespect to Raheem Sterling, but he's only had three or four months playing as number 10 for Liverpool who were flying towards the end of the season.
"Wayne Rooney has been playing there for a long while. He's had van Persie in front of him, he's made goals for van Persie and he's made goals for Danny Welbeck.
"Sterling has got to play, but he will have to go into a wide position for me to get the best out of Wayne Rooney."