Chelsea boss Jose Mourinho thinks England's World Cup elimination was unlucky
Last Updated: 21/06/14 8:33pm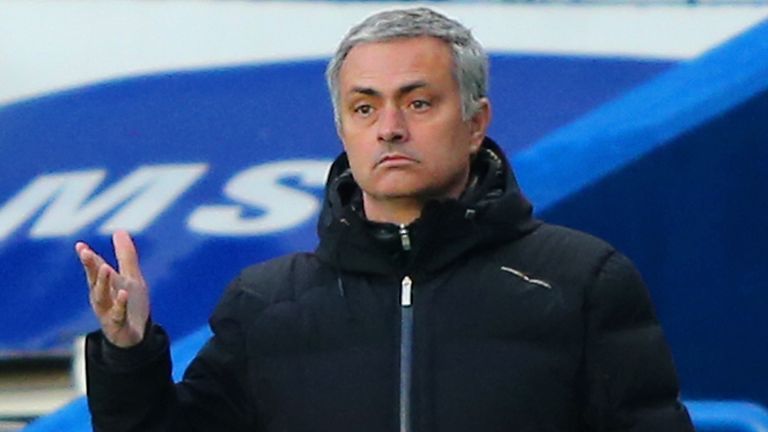 Chelsea manager Jose Mourinho believes England's elimination from the 2014 World Cup was down to bad luck more than anything else.
After 2-1 defeats in their first two World Cup matches, Roy Hodgson's side's fate was sealed after Costa Rica's shock win over four-time world champions Italy on Thursday.
But Mourinho has sympathy for England's players and does not believe they should be too disappointed by their showing in Brazil.  
"I don't feel comfortable to criticise England because I think they shouldn't be ashamed of this situation," the Portuguese told Yahoo.
"They did not have the football gods on their side.
"England was not lucky. For some reason it's possible that you have three world champions and three strong teams like Uruguay, Italy and England in the same group.
"England did well, played well, competed well, started both matches very well, was not afraid of Uruguay and was not afraid of Italy."
Hodgson's World Cup squad is the youngest England have taken to the finals since the 1958 tournament in Sweden. That group of players were the last England squad to be eliminated during the opening stages of the World Cup.