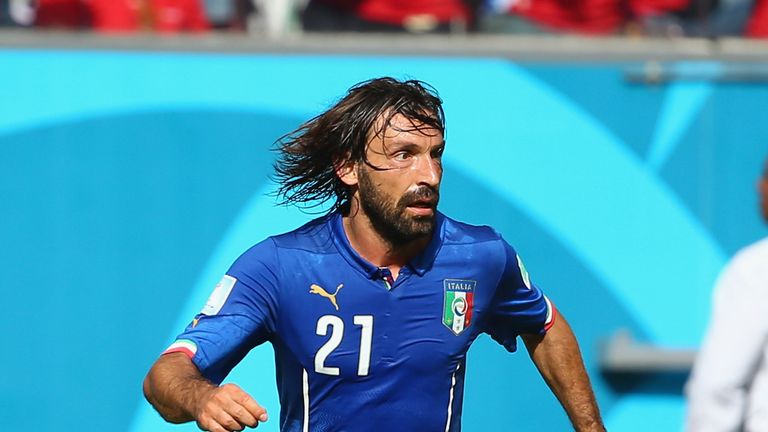 Italy international midfielder Andrea Pirlo has hinted that he could make a U-turn on his retirement decision.
The 35-year-old announced before the 2014 World Cup finals that he will step down from international duty after the tournament in Brazil.
However, following the four-time world champions' exit from the competition at the group stage, the Juventus playmaker has said that he is open to continuing playing for the Azzurri.
"Should the new coach consider it to be right, then I will remain at Italy's disposal," he told reporters upon the team's arrival in Milan on Thursday morning.
Pirlo, who won the World Cup with Italy in 2006, stated earlier this month that he felt the time was right to let some younger players come through into the Azzurri fold.
"As I already said, I am still thinking of retiring after this World Cup, as I have a certain age and it's only right to leave the field to the next generation coming through," said Pirlo before the World Cup.
"It would be pointless to continue."