World Cup: Didier Deschamps admits Germany's experience was key to win over France
Last Updated: 05/07/14 12:23pm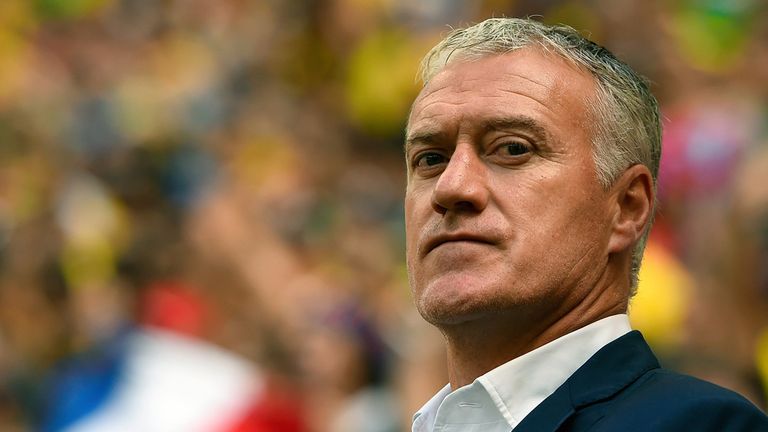 France manager Didier Deschamps admitted Germany's experience was the key to their World Cup quarter-final win.
Mats Hummels' first-half header proved enough as Germany beat France 1-0 in Rio.
Hummels, returning to the side after illness, nodded home a Toni Kroos free-kick in the 12th minute at the Maracana on Friday and that ultimately proved enough to book a semi-final date against Brazil in Belo Horizonte next Tuesday.
France, beaten by Germany at this stage in 1982 and 1986, mounted several late attacks but lacked urgency overall, and could have no real complaints about the outcome of what was a disappointing duel between two European heavyweights.
Deschamps insisted there was not much to choose between the teams but their rivals' extra experience had made the difference.
He said: "They are used to playing big matches and have a more experienced team.
"We were a bit timid in the beginning but had some good moves and chances but we were not able to finish, while (Germany goalkeeper) Manuel Neuer had a good match as well.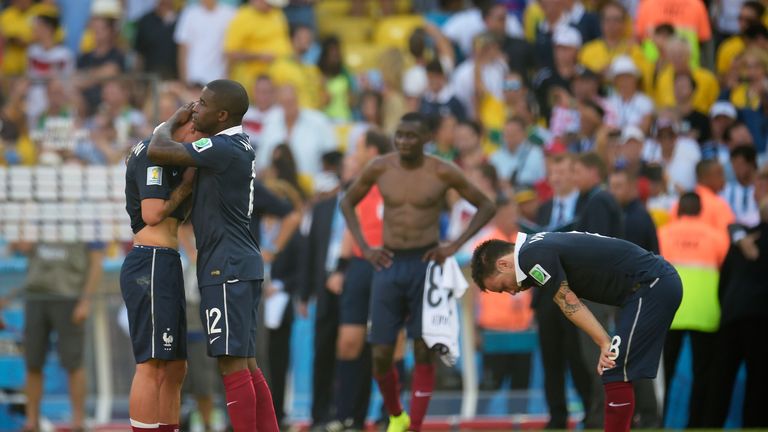 "The players are a bit frustrated as there was not a massive gap but the adventure stops here.
"I am quite proud of what we have achieved so far. I'm hurt and disappointed but there are a lot of positive things happening with this team.
"Everybody was sad, disappointed and frustrated, I can't get that away from them because I feel the same way, but there was not a huge gap between the teams."
France defender Mathieu Valbuena told 'Sportv': "It's a disappointment, a shame indeed. We made magnificent things but being eliminated is hard.
"We lacked efficiency and goals. They didn't have many chances, they were lucky with set-pieces.
"When we had chances, we couldn't score. We are dismayed.
"It's not enough, we wanted to reach the final. Despite giving everything, using all our weapons, it was not enough, we feel disappointed."