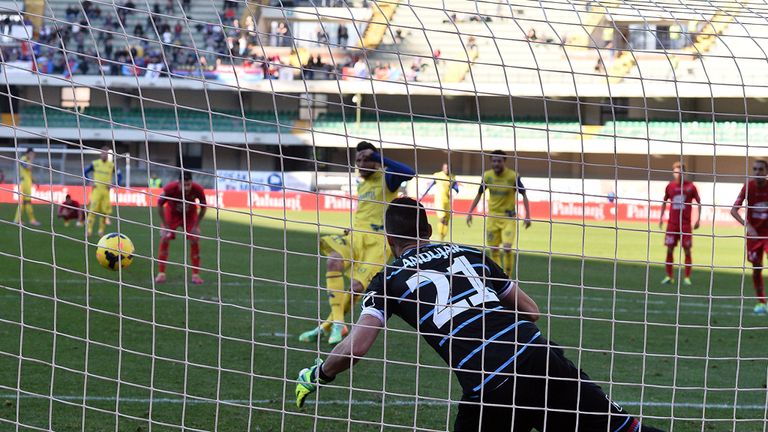 Luca Nember has been appointed as the new sporting director of Chievo, replacing the outgoing Giovanni Sartori.
Sartori resigned on Monday morning after 22 years as sporting director, during which time the club gained promotion to Serie A for the first time in 2001.
With the exception of one season, the Flying Donkeys have remained there ever since and club president Luca Campedelli admitted it was with a heavy heart that he saw his long-time colleague leave.
"Words are not enough to explain how important and crucial you were for me. This is not a goodbye, but a see you soon," he said in a statement on the club's official website.
Nember had been working alongside Sartori for the past 12 months and, in a later statement, the club revealed the 57-year-old had played a role in selecting his successor.
"Chievo president Luca Campedelli announces that, in agreement with the director Giovanni Sartori, he has appointed Luca Nember sports director of the company," it read.
"With Chievo from July 1 2013, Nember was a close associate of Sartori during the last 12 months."
Chievo ended last season 16th in Serie A, securing safety by just four points.