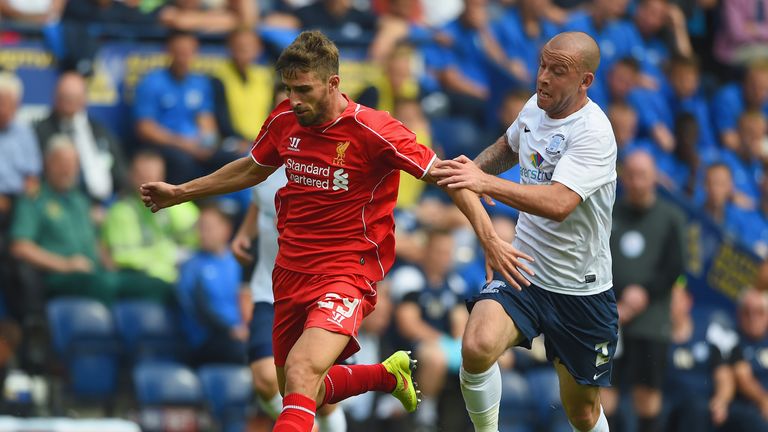 Five Preston players arrested in April as part of a spot-fixing investigation will not face any charge.
John Welsh, Bailey Wright, David Buchanan, Ben Davies and Keith Keane were bailed along with former Preston player Graham Cummins after their arrest by officers from the National Crime Agency.
All six were due to answer bail next week but have now been told they are no longer under investigation.
A Preston statement read: "In April of this year a number of our players were very publicly arrested in connection with a wider investigation into 'spot fixing' in football.
"At the time, they were bailed with a date for answering bail subsequently set for Wednesday July 30, 2014.
"We have today been informed that all of our players have been released from bail and are no longer under any form of formal arrest procedure.
"There will be no further comment on this matter."
Keane wrote on his Twitter account: "Cleared of all charges. Happy it's nearly all over and done with - it has taken way too long to get to this point.
"Would just like to thank everyone that has supported and believed in me from the start - it has meant a lot and been very much appreciated by me and my family."