Premier League: Alisher Usmanov excited by Arsenal's new era but frustrated by barren years
By Lewis Rutledge
Last Updated: 06/08/14 9:24am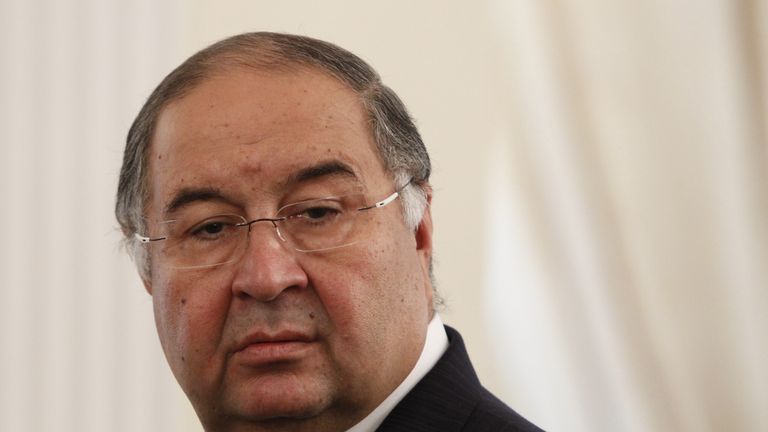 Alisher Usmanov believes Arsenal are well placed to build on their FA Cup success and win further trophies.
Billionaire Usmanov is the club's second biggest shareholder with a 30 per cent stake but has never had any contact with Stan Kroenke in the seven years since the two men began vying for control at Emirates Stadium.
Usmanov remains committed to Arsenal and believes the future is bright after ending a nine-year wait for silverware with victory over Hull City at Wembley in May.
However, he is frustrated that the Gunners went so long without winning anything and believes their barren run was caused by how the previous owners financed the new stadium. 
The club is very well placed to succeed. I think we begin a new era for Arsenal where we win trophies. That is most important for football.
Alisher Usmanov
He told the Daily Telegraph: "The club is very well placed to succeed. I think we begin a new era for Arsenal where we win trophies. That is most important for football. 
"In my opinion, in line with the existing rules, the club has the correct decision-making process in place, including their selection policy, especially now, when they have the means to buy the best players."
Usmanov added: "I think that Arsenal's planning was based on acquiring the new stadium, a decision taken by the previous owners. The acquisition was financed with debt, which would be repaid through match-day revenues among other sources. 
"There is another way of doing it: when shareholders buy all of the assets and contribute them to the club. As a result, these debt-free assets may generate income for the club. It is always up to the shareholders to choose which model to adopt. 
"The board and main shareholders chose the debt option at the time, which led to Arsenal going almost 10 years without winning a domestic title or the Champions League. The first trophy only arrived in the 10th year. 
"As a result of this choice, they were selling players and were unable to buy top players. These difficulties have now been overcome and the team is in a good state; the club's finances are in order and I believe that Arsene Wenger and the club's CEO [Ivan Gazidis] will manage them correctly."
More games that matter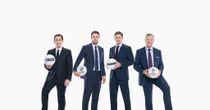 Click here to see Sky Sports' unrivalled schedule of live Premier League fixtures
Usmanov feels he has 'good, warm' relationships with a number of Arsenal's board members, but there has never been any direct dialogue with Kroenke, the American who became owner in 2011.
He said: "I have not had any contact with Mr Kroenke. Those who control the club run the club. Mr Kroenke's group controls the club and they control the day-to-day management. 
"I hold a 30 per cent stake in Arsenal and therefore, the board's success is shareholders' success."
Asked if he remains as committed as ever to his Arsenal investment, Usmanov replied: "Yes. I have no plans to exit. I wish Arsenal success and hope that they win trophies."