Michu says joining Napoli is the right career move and hails Rafa Benitez
Last Updated: 05/08/14 2:51pm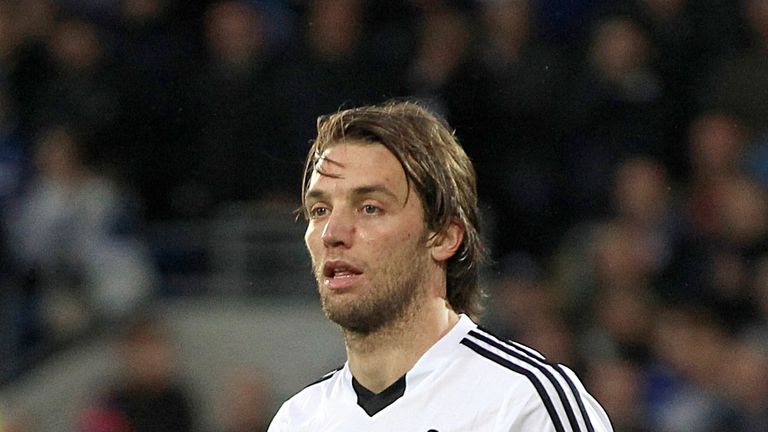 Michu believes he will be taking a leap in his career by playing in the UEFA Champions League for the first time following his loan move to Napoli.
The Spanish forward enjoyed a successful first season at Swansea City in 2012/13 but was frustrated by injuries last term.
He has now linked up with Napoli on loan for a year and has revealed that the presence of Rafa Benitez in the dugout was a major factor behind his move.
"Above all, the coach, that was the main reason. I think it's a leap in my career to contest the Champions League for the first time," Michu said, quoted in the South Wales Evening Post.
"I am 28 and have never had the chance to play in the Champions League. I cannot wait. But I also want to try a different league. Napoli is a very, very, very big team in Serie A.
"For me it is a pleasure to be here. Napoli is one of the biggest teams in Italy. The fans are awesome, and also I have the opportunity to work with this great coaching staff."
Michu is feeling fully fit after recovering from an ankle injury and is looking forward to testing himself in Serie A.
"After passing through Spain and England, now I come to another league and the style changes a bit," said the 28-year-old.
"I've been doing rehabilitation and strengthening on the ankle all summer. I do not feel pain.
"I think there are very good players here and competition is tough.
"I'm focused on adapting as quickly as possible. I have always identified very much with the people who go to the field to cheer their team. It will be a pleasure to play for them."