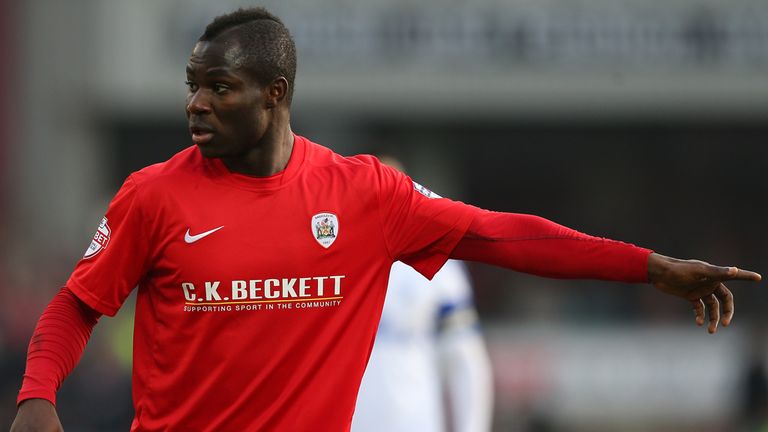 Emmanuel Frimpong has returned to England after failing to agree a deal with Austrian side Sturm Graz.
The 22-year-old is a free agent after leaving relegated Barnsley in the summer.
The former Arsenal man was open to the idea of playing abroad and has spent the last couple of weeks in Austria training with Graz as discussions were ongoing over a deal.
However, he was unable to agree terms and is now back in England.
His agent Eddie Duah of World in Motion confirmed: "Unfortunately we were unable to agree terms with Graz.
"Emmanuel was very much up for the deal, but is now eager to secure a move and we are now considering a number of options for him.
"He is fully fit and raring to go, and has been training hard all summer."