Serie A: Fiorentina express delight at Micah Richards deal
By Simone Bargellini
Last Updated: 03/09/14 8:31pm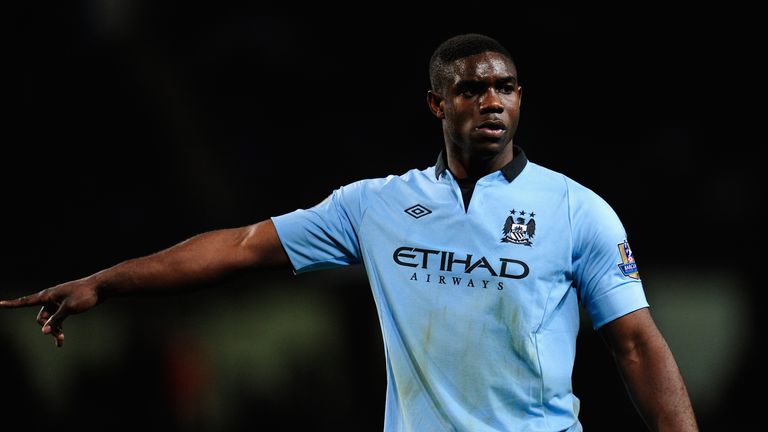 Fiorentina's technical director Eduardo Macia has spoken of his relief at landing a 'great right-back' following Micah Richards' arrival at the club.
Richards joined the Italian club on a season-long loan deal from Manchester City on transfer deadline day.
Macia says Fiorentina had been interested in the defender since the winter and were delighted to complete a deal, especially with so many other sides showing interest in him.
"We have been thinking about Richards since the end of January's market," he told reporters.
"We wanted a great right-back. There was a lot of competition for him, but from the first day we spoke with the player, he gave us his word and he kept it."
Sporting director Daniele Prade admits that he was worried the deal would fall through and they would miss out on Richards, as they did with Dimitar Berbatov in 2012.
He said: "I did not sleep the night between Sunday and Monday because I was afraid that something might go wrong for Richards as had happened two years ago with Berbatov."
Fiorentina had also been in the running to sign Benjamin Stambouli, but the midfielder opted to join Tottenham Hotspur from Montpellier.
"He did not choose us and so we don't care anymore about Stambouli," added Prade.