Sir Alex Ferguson facing FA probe after criticising linesman at Tottenham
The Football Association has asked Sir Alex Ferguson to explain his criticism of a linesman at Tottenham on Sunday.
Last Updated: 22/01/13 8:57am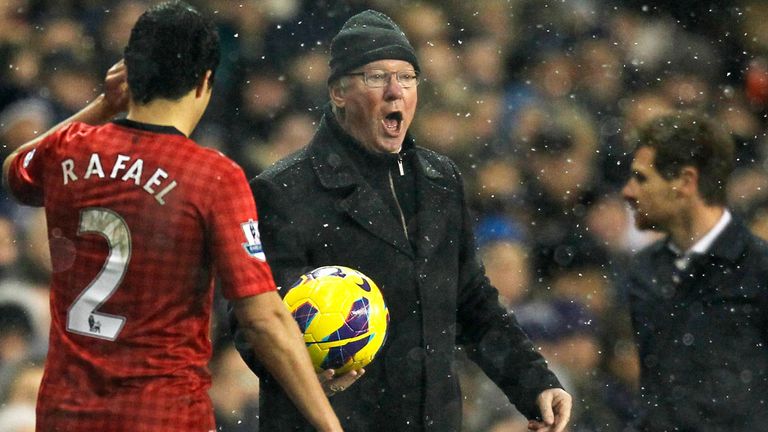 The Manchester United manager was angered by Simon Beck's failure to award a penalty when Wayne Rooney tangled with Steven Caulker during a 1-1 draw.
Ferguson called Beck's performance "shocking" and made reference to Didier Drogba's goal - scored from an offside position - in Chelsea's 2-1 win at old Trafford in April 2010.
He said: "The stand-side linesman never gave us a thing all day. For me, it was a poor performance by him.
"Why he never saw the penalty kick on Wayne Rooney and some of the other decisions... I think he had a shocking game today. I'm disappointed in his performance, I really am. I think he had a bad game.
"We remember him well from the Chelsea game when Drogba was three yards offside and he gave him onside."
Ferguson has until 6pm on Thursday to get back to the FA with his observations.