World Cup: England's exit, tactics trouble for Italy and Argentina analysed by Guillem Balague
'Holders Spain lacked hunger'
Last Updated: 23/06/14 9:48am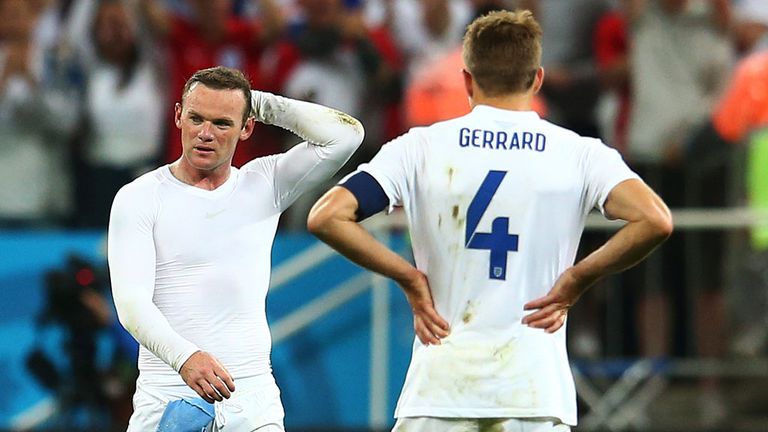 England's World Cup dream is over.
Defeats to Italy and Uruguay, coupled with the former's shock defeat to Costa Rica, has left Roy Hodgson's men contemplating what could have been in Brazil – and desperately disappointed to be going home early.
Here Guillem Balague considers the reasons for that exit and why the Azzurri, who looked so impressive in their World Cup opener, were so blunt in attack against Group D surprise package Costa Rica.
He also looks at Argentina's tactics. Lionel Messi had expressed concerns about the team's set-up ahead of their match with Iran and for 90 frustrating minutes they looked to be coming up short. Fortunately they have the mercurial Barcelona star in their ranks to get them out of jail…
Our Spanish football expert will also consider the demise of his own nation – and consider the brutal analysis from midfielder Xabi Alonso, who is calling time on his international career.
BAINES ON ENGLAND'S EXIT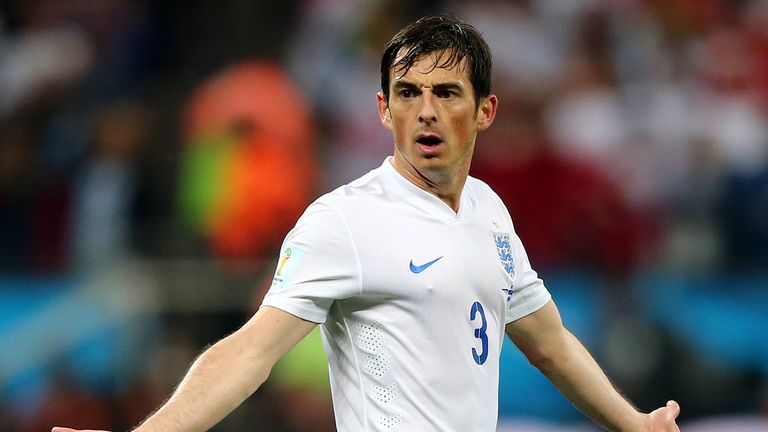 HE SAID: "You are at the top level of the game and it is small margins - we haven't been outplayed in any of the games, we have just come up short maybe."
GUILLEM'S ASSESSMENT: That is a decent analysis. Little details. How do you get them? Understanding the game, which allows you to adapt to the circumstances. And how do you get to do that? By good coaching early on. It always goes back to the same in England. More coaches, better coaching, more hunger from the learners, better analysis from the media. Those are other reasons. And there are more.
MESSI ON ARGENTINA TACTICS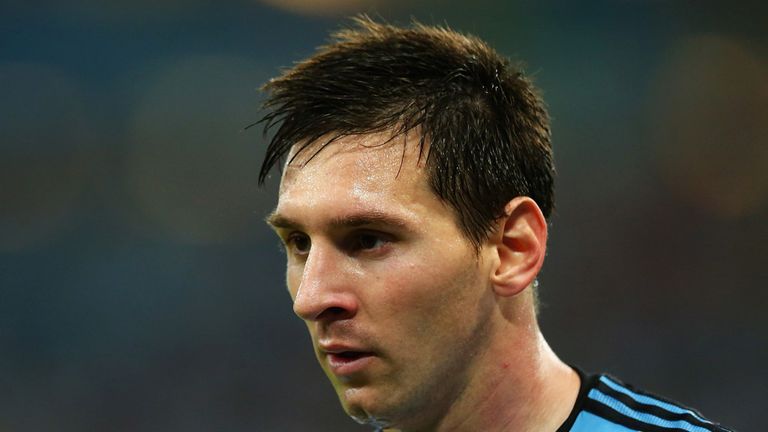 HE SAID: "As strikers we prefer 4-3-3 as it gives us more attacking opportunities and if we don't use that system we suffer a bit. We as strikers favour that line-up. In the first half [against Bosnia] I was often on my own and so was Aguero and it was very difficult, so there are things to be improved on."
GUILLEM'S ASSESSMENT: And against Iran, Argentina showed that their problem is not the four fantastics up front, but their lack of balance (sounds familiar?). It is very hard to win with four strikers or forward players (Di María, Messi, Higuaín, Aguero) if they don't convert into midfielders to pass, pause, create, distribute, move the ball around. It was clear by the way every top Argentinean player mentioned similar words in the mixed zone post Bosnia that it was a message to coach Alejandro Sabella.
PRANDELLI ON DEFEAT TO COSTA RICA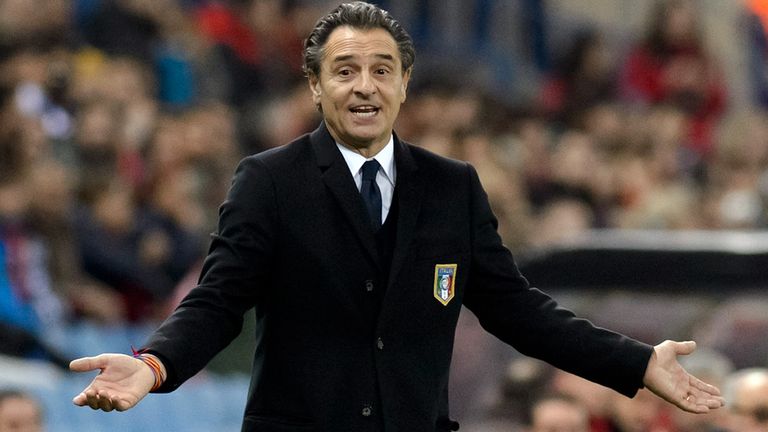 HE SAID: "We didn't get our tactics wrong. They were very, very aggressive and we were trying to find different ways into the game but we didn't manage it. We have another game to play and clearly the approach must be different than this. I tried to change something, but also those who came on didn't make the difference. We have tried also to have a numerical superiority in the midfield, but we weren't quick."
GUILLEM'S ASSESSMENT: Versatility in tactics is NEVER a problem. Lack of focus in the idea is. Italy took too long to discover the weaknesses of Costa Rica. In fact, they never did. They insisted on a couple of ideas (Candreva coming inside, Cassano playing between the lines to help create superiority in the midfield) but they lacked penetration. And for too long they had that kind of frustrating possession that looks like they are doing nothing else but moving the ball around. The problem with possession based football is that not many chances are created (it is like cooking a meal, putting slowly the ingredients and waiting for the food to smell, look and taste as it should) and it is necessary not to concede.
ALONSO ON SPAIN'S HUNGER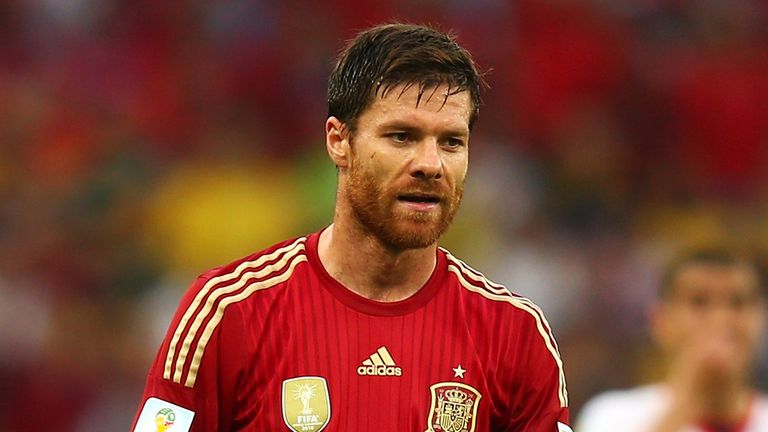 HE SAID: "Mentally we weren't ready. Physically, maybe the same is true. Putting that all together we weren't in the best shape. We haven't been able to maintain the same levels of conviction, of hunger. We made a lot of mistakes. We lost a bit of that know-how and paid for it. We lost the solidity that helped us win so many games. We weren't able to maintain the same ambition and hunger, that real conviction that we were going to go for the title."
GUILLEM'S ASSESSMENT: Xabi has been privately criticized by some of the Spain players. They did not think he should have come out with that after the Chile game. But why not? The truth hurts. He will retire from international duty now. Same as Xavi and Villa, perhaps even Iker. But by facing the truth, we get closer to it. We were not well prepared for what some of those players that criticize Xabi and by himself, had predicted a year earlier: the lack of hunger could be badly damaging.