Guillem Balague picks 15 La Liga signings to keep an eye on
But it's not Suarez, Mandzukic or Kroos...
Last Updated: 18/08/14 12:15pm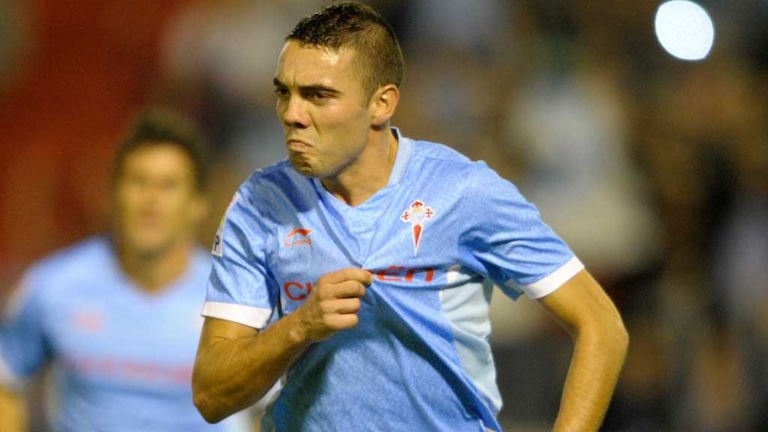 The new La Liga season is right around the corner and while Luis Suarez's ominous shadow overawes almost everything, he is not the only important acquisition into Spanish football.
On Revista all season we will be assessing the big clubs' new recruits and analysing how Suarez can play with Leo Messi and how James Rodriguez compliments Cristiano Ronaldo.
But for now, let's cast an eye over 15 under-the-radar transfers that might actually have a similar impact to Suarez or Rodriguez.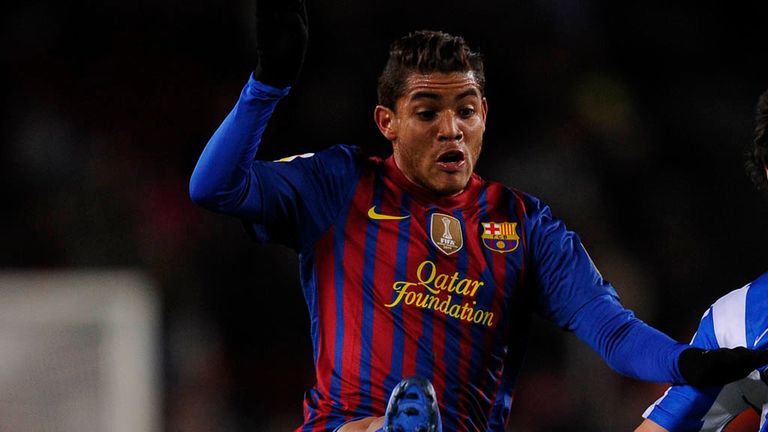 Jonathan dos Santos – Villarreal
Jonathan dos Santos has signed a five-year deal with Villarreal for a figure thought to be around two million Euros, where the defensive midfielder, who has been at Barcelona for the past five years and made 81 appearances for the B side and 14 for the first team, will team up with his brother Giovanni. 
Victor Ruiz – Villarreal
He has moved down the road from Valencia to Villarreal to play alongside Mateo Musacchio, who the Yellow Submarines want to give a new contract. Ruiz is the same type of player and a similar age, but is he as good? Possibly not, but both together is a fascinating prospect.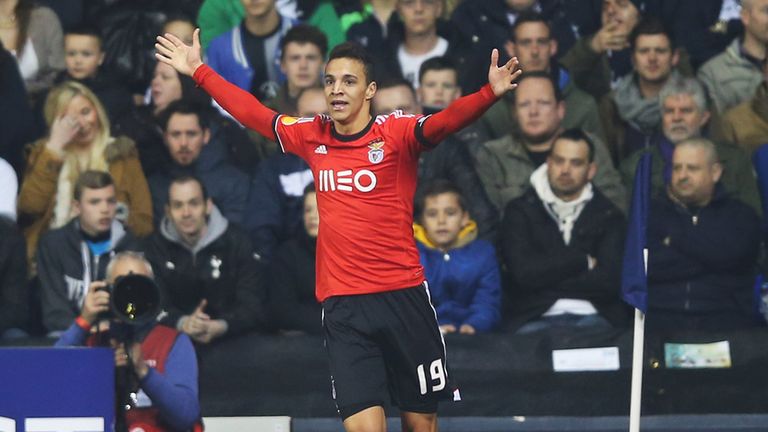 Rodrigo – Valencia
At just 23 years old, the Brazilian Rodrigo Moreno Machado moves to Valencia on a one-year loan deal from Benfica. Previously on loan at Bolton, Rodrigo has scored 27 times in 67 appearances for Benfica and, if he settles, could be a coup for Valencia.
Iago Aspas – Sevilla
Iago Aspas failed at Liverpool. He did not adapt to the club, the city or the football. He now has a lot to prove with this one-year loan deal, with the possibility of a three-year option to follow. Perennial sellers of top talents, Sevilla have a good track record in spotting unfulfilled talent and, for Aspas, the only way at the moment is up. It could be a great deal if he accepts the challenge offered by Unai Emery – 'do you want to be the player you were, do you accept the challenge to even get better?'. Let's see…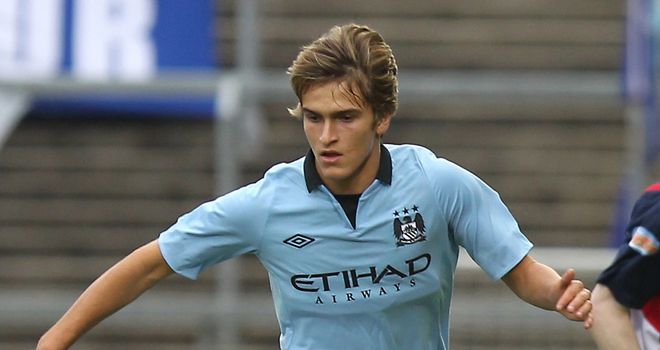 Denis Suarez - Sevilla
For a while he was touted as a future star for Barcelona when he joined their B team via Celta Vigo and the Man City academy. With an embarrassment of midfield riches at the Camp Nou, he now has a chance to prove just how good he can be as he goes on loan to a Sevilla side who will be hoping he can provide something similar to the form previously displayed by Ivan Rakitic, at least offensively. He showed against Real Madrid in Cardiff that he has class and an eye for passing.
Gerard Deulofeu - Sevilla
Everton manager Roberto Martinez would have loved to have kept Gerard Deulofeu on loan at the club for another year, and even Gerard and his family were happy to stay, but Barcelona wanted the midfielder back. Luis Enrique, however, has decided that he's not yet ready for Barcelona first-team duty and the beneficiaries of the decision will be Sevilla where he has been loaned for the season. Gerard has to be humble, to listen, to work harder without the ball, or this train will pass and leave him at the station.
Jonathan Pereira – Rayo Vallecano
On his day Pereira can, with his incredible speed, be a nightmare to play against. Paco Jemez at Rayo Vallecano will be hoping he can do a job for him following this one-year loan deal from Villareal.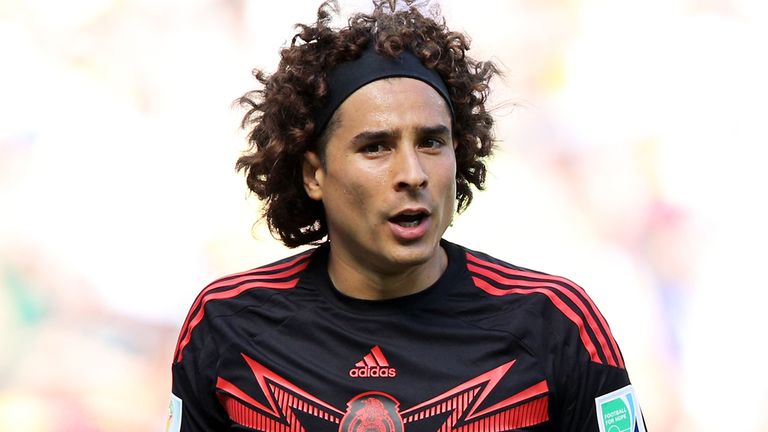 Guillermo Ochoa – Malaga
The signing of Mexican goalkeeper Ochoa, following the departure of Willy Caballero to Man City, is a real coup for Malaga. Primarily noticed at the World Cup, his excellent tournament in Brazil may have seen him leave Ajaccio for a bigger club. I felt he was showing off between the posts too often in the World Cup, but he is a top shot-stopper.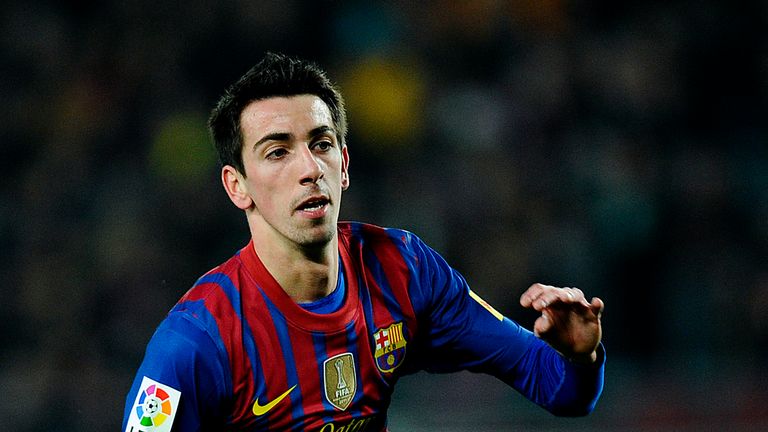 Isaac Cuenca – Deportivo
Cuenca never flourished into the player Barcelona thought he might have done when at La Masia. Now surplus to requirements at the Camp Nou the 23-year-old forward and winger gets his chance to prove just what he can do with La Liga returnees Deportivo in a move that could be the making of him.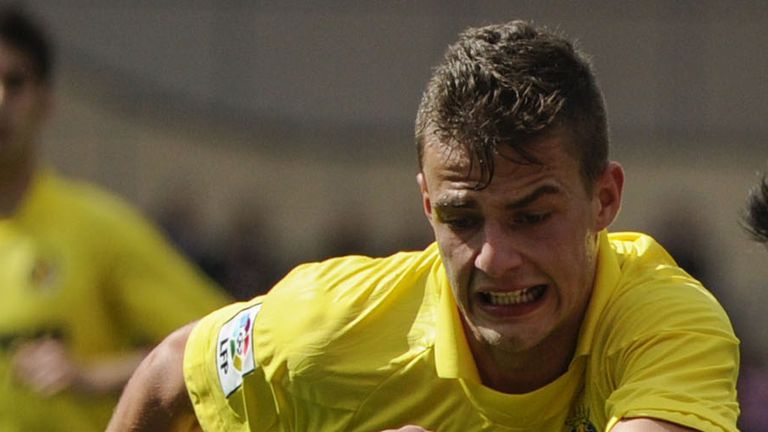 Aleksander Pantic – Cordoba
Albert Ferrer has performed miracles in getting Córdoba into the top level but a lack of money means that it is just a lot of loan deals that he will be hoping will keep them in the top flight. He will be pinning his hopes on this 22-year-old Serbian on a season-loan from Villarreal to score him some goals.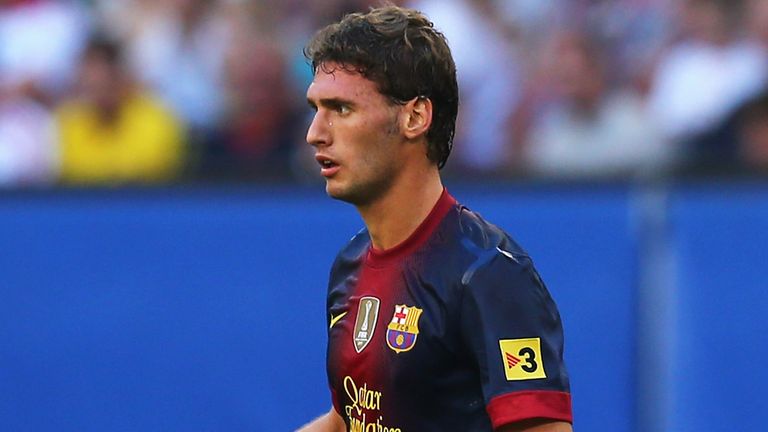 Sergi Gomez – Celta Vigo
New boys in the Barcelona defence means there's no place at the Camp Nou for La Masia product, 22-year-old Gomez which is good news for Celta Vigo as well as for the player himself. He has made 96 appearances for the Barcelona B side as well as five for his country's Under-21s.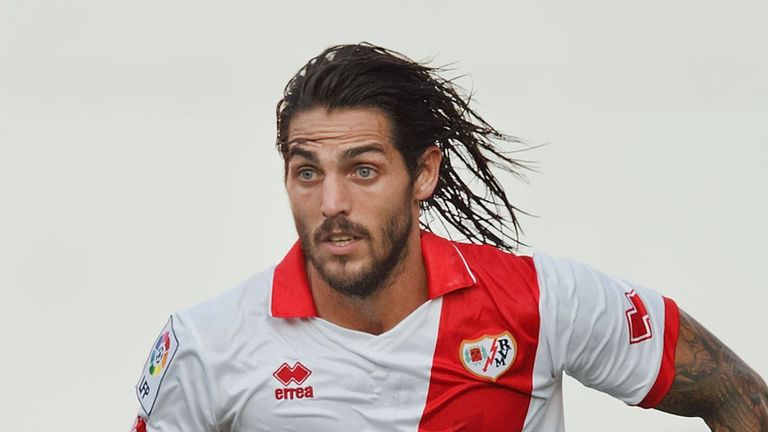 Joaquin Larrivey – Celta Vigo
New Celta manager Eduardo Berizo has wasted no time in trying to add a little more firepower to his attack with the signing of fellow Argentinian Joaquin Larrivey who hit 12 goals in 35 games for Rayo Vallecano last season.
José Rodriguez - Deportivo
To date Deportivo have yet to buy a single player to help them keep the top-flight place that they are returning to after a year's absence. But José Rodriguez on loan from Real Madrid could be a useful acquisition for the Galician club. Aged just 19 and an Under-20 international the midfielder from Villajoyosa could be one to watch for the future having already played for the Real Madrid first-team in the Copa del Rey in addition to playing 60 times for their B side.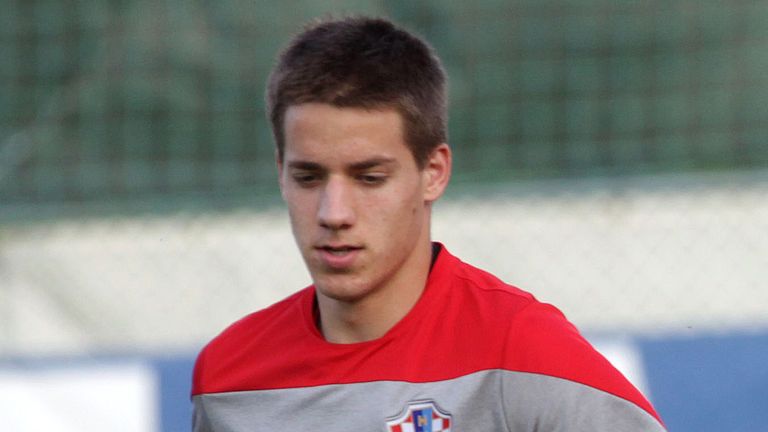 Mario Pasalic - Elche
The young Croatian midfielder gets his chance to show what he can do with this one year loan move from Chelsea to Elche. Chelsea paid £3 million for the now 19-year-old midfielder who scored 11 goals in 32 appearances for Hajduk Split but never made an appearance for the London club. Keen to show what he can do, the Under-21 Croatian could prove to be a valuable acquisition for manager Fran Escriba.
Enzo Roco - Elche
Likewise Chile's Enzo Roco, the 21-year-old central defender who failed to make the cut after being selected in the 30-man squad for the World Cup. Enzo joins Elche on loan with a buyout option after having represented Universidad Catolica no fewer than 92 times since 2011.