Ousted FIFA Ethics investigators claim 'several hundred' cases of wrongdoing left pending
By James Dale
Last Updated: 10/05/17 9:35am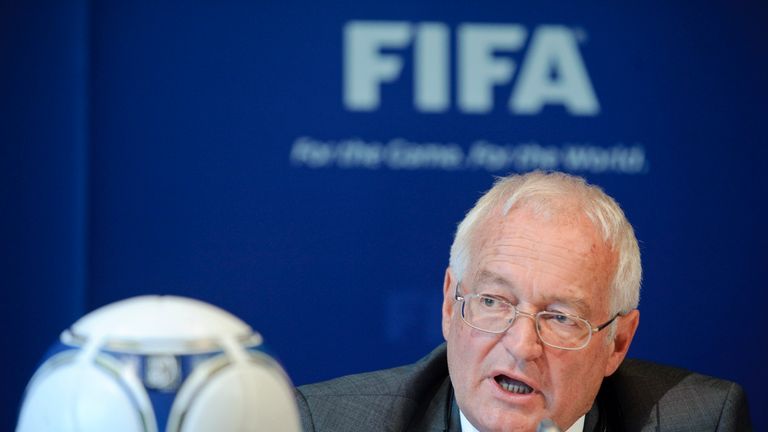 Ousted FIFA Ethics investigators have claimed "several hundred" cases of possible corruption at the world football governing body are now in doubt.
Swiss prosecutor Cornel Borbely and chief ethics judge Hans-Joachim Eckert had led the clean-up attempt at the troubled organisation, playing pivotal roles in investigating and banning football leaders such as Sepp Blatter and Michel Platini.
Despite the investigators' claim FIFA had not warned them of any departure, the pair failed in a bid to be nominated by FIFA's ruling council for re-election, discovering the decision through media reports.
The outgoing investigators called their departure "the end of FIFA reform" and a move which jeopardises the future of the game, and have now stated there are hundreds of cases of possible wrongdoing cast into doubt.
"We investigated several hundred cases and several hundred are still pending and ongoing at the moment," Borbely said at a press conference in Bahrain on Wednesday.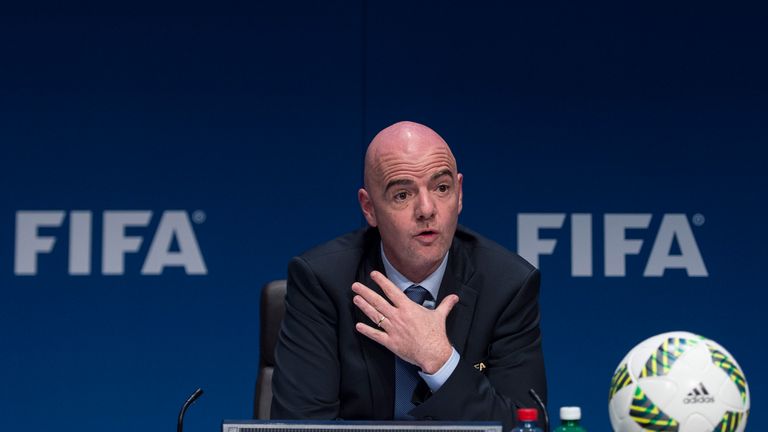 FIFA President Gianni Infantino was also investigated by the Ethics Committee but was cleared in August 2016.
Infantino denied accusations from former reform and compliance chief Domenico Scala, who resigned last year, that the Ethics Committee has been undermined by his changes.
"We worked well on a very high level with a huge volume of cases," said Borbely. "There was no need to change the Ethics Committee - the only conclusion can be that this was politically intended."
Despite what Borbely described as a "setback in the fight against corruption", the pair remain with an active mandate until the end of Thursday's Congress.
"I cannot tell you what we will be doing.... but we take this mandate very seriously until the very end," said Borbely.
FIFA issued a statement on Tuesday saying Colombian investigator Maria Claudia Rojas had been nominated as the new head of the investigatory chamber with Vassilios Skouris of Greece, a former president of the European Court of Justice, put forward as head of the adjudicatory chamber.
Borbely said there would be "no period of transition" to the new ethics leadership for the ongoing cases, adding the process of bringing corrupt officials to justice will now stall as the incoming officials get to grips with FIFA's hierarchy.
"They do not have the experience from day zero," Borbely said. "You have to develop this practice this know-how.
"It's a question how long it takes for the new chamber to investigate these cases to the level that will bring the success."