Work completed on first venue for 2022 World Cup in Qatar
By Andy Charles
Last Updated: 17/05/17 4:23pm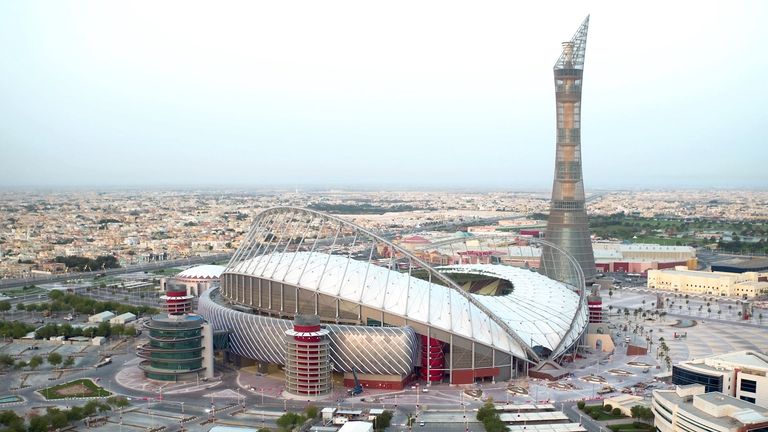 Work has been completed on the first proposed venue for the 2022 World Cup in Qatar - the Khalifa International Stadium.
More than five years before the tournament kicks off, Qatar's Supreme Committee for Delivery & Legacy (SC) has confirmed extensive renovations on the 40,000-seater venue are now finished.
The renovations include the installation of revolutionary cooling technology promised during Qatar's successful bid, which will keep the pitch at an optimum 26 degrees and the stands somewhere between 24 and 28 degrees.
SC secretary general H.E. Hassan Al Thawadi said: "The completion of our first stadium more than five years before the Qatar World Cup begins is an important milestone that reflects our determination to deliver a tournament the entire Arab world is proud to be a part of.
"As we promised in our bid, our innovative stadiums offer an unrivalled experience to fans and players alike. I'm proud we can show these off to the world and welcome fans with the hospitality this World Cup will be remembered for."
The stadium, originally constructed in 1976, will first host the 2017 Emir Cup final on Friday and will also be the venue for the 2019 IAAF World Athletics Championships.
Qatar Football Association (QFA) president Sheikh Hamad bin Khalifa bin Ahmed Al Thani added: "Khalifa International Stadium is close to Qatari hearts and has seen some of Qatar's biggest sporting occasions over the years since it was first launched in 1976.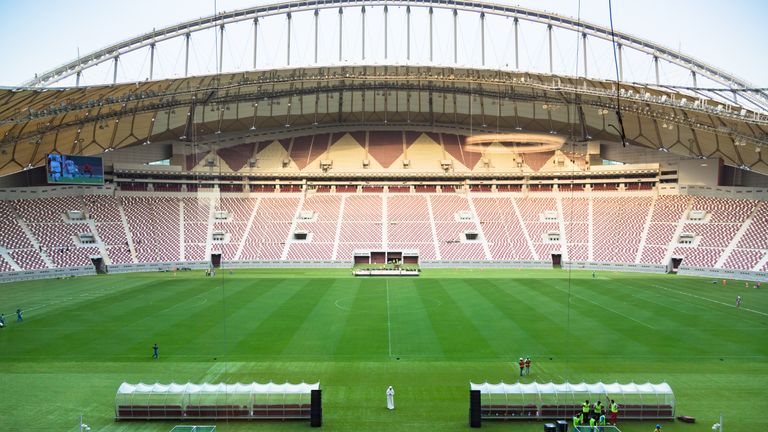 "It is therefore a fitting venue for the biggest match of Qatar's football calendar, the 2017 Emir Cup final between Al Rayyan and Al Sadd, and we look forward to welcoming fans into the magnificent remodelled stadium on Friday evening."