Qatar's World Cup organisers determined to hold 2022 tournament in the summer
Qatar's World Cup organisers have vowed to hold the 2022 tournament in the summer despite opposition.
Last Updated: 13/12/12 10:49am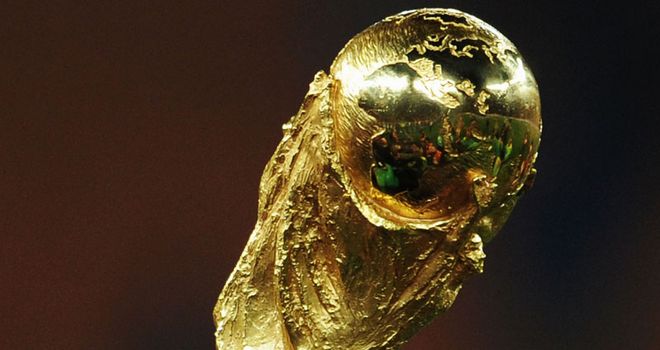 UEFA president Michel Platini has been canvassing for the tournament to be held in winter months rather than the extreme heat of the summer.
However, Hassan Al Thawadi, the secretary general of the Qatar 2022 supreme committee, insists they are determined to stage the tournament in the summer and that plans have been made to develop air-conditioned stadiums and also areas for fans to cope with the searing temperatures.
"Fans will come. They will experience a middle eastern World Cup," Al Thawadi told the Guardian. "They will feel safe, they will feel secure, they will feel comfortable and they will have a lot of fun.
"They will be physically cool and they will be cool in every sense.
"There are two cities where the neighbourhoods use active and passive cooling techniques, whether in terms of shading or the way it brings in the wind.
"Blowing in the cooled air is the active aspect but at the same time utilising shading techniques. Part of our commitment is that when fans come in they'll enjoy their time here. We made that commitment to the world and we can't back away from it."