Hungary to appeal FIFA decision to make them face Romania behind closed doors
Hungary will appeal against FIFA's decision to make them play their next international game behind closed doors.
Last Updated: 09/01/13 3:34pm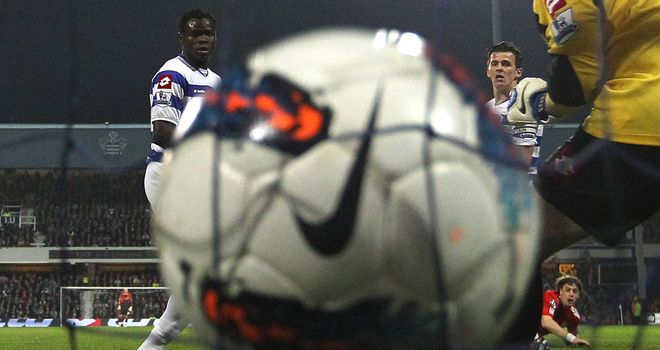 FIFA's disciplinary committee found on Tuesday that a group of Hungary supporters had chanted anti-Semitic abuse and displayed offensive symbols in their friendly against Israel in Budapest last August.
The incident was described as "an abhorrent episode of racism, anti-Semitism, and of political provocative and aggressive nature" and made the order that the game with Romania on 22 March should be played without fans, as well as fining the MLSZ £27,000.
An MLSZ statement read: "The association indicates its intention to appeal to the international federation.
"To punish tens of thousands of fans in this way is a huge punishment, not only to the MLSZ but to Hungarian football fans and society as a whole, and the association therefore finds FIFA's decision disproportionate and excessive.
"The MLSZ is committed to the fight against racism and discrimination and will continue to make sure extremist voices that do not adhere to civilised norms disappear from Hungarian football fields as soon as possible.
"The Hungarian Football Federation also asks supporters for help in showing sporting behaviour while expressing their devotion to the national team."