England boss Roy Hodgson plays down talk Montenegro clash will decide Group H
Roy Hodgson believes the forthcoming World Cup qualifying double-header will not decide England's fate.
Last Updated: 14/03/13 5:26pm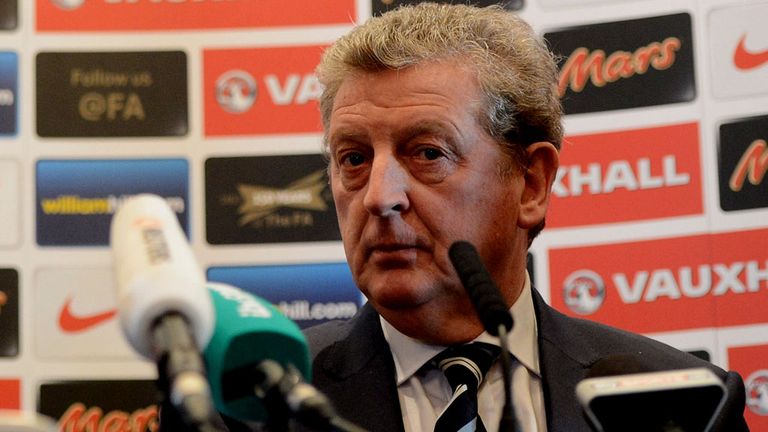 Hodgson's side are second in Group H, two points behind Montenegro, with only the winners guaranteed a place in Brazil next year.
England play San Marino on Friday 22nd March before travelling to the leaders four days later but their manager has played down suggestions that game will settle the group.
"(The next qualifiers) are obviously very important when you've only got 10 matches to qualify and only one team can qualify," said Hodgson.
"We have got three teams who can (qualify), with respect to San Marino, and when you play against those teams like Montenegro, Poland and the Ukraine the result is obviously of vital importance.
"With six matches to play, I would refute that the match (against Montenegro) would be decisive, but it's important we go there and play well.
"We go there to win and if we can win there, we do make our cause in the autumn that little bit easier."