German politicians to probe 1966 drug claims
German politicians are looking into claims three members of West Germany's 1966 World Cup squad took Ephedrine.
Last Updated: 06/08/13 12:04pm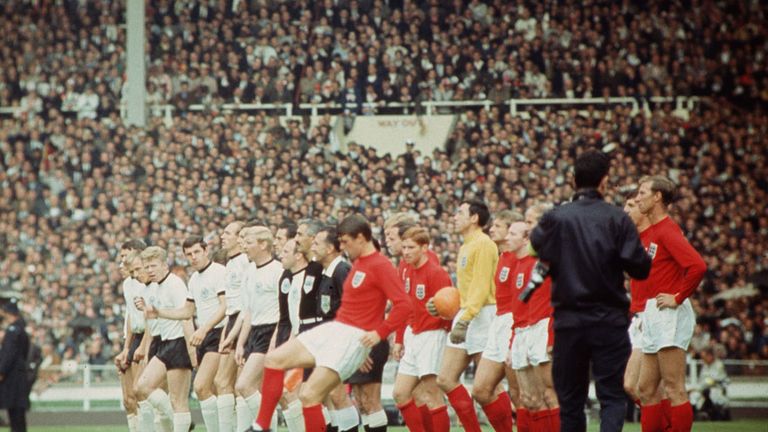 West Germany famously lost 4-2 to England in the final of the tournament in a match that is best remembered for Geoff Hurst's extra-time shot that cannoned off the cross bar and bounced down onto the line - a goal eventually being awarded after the referee consulted with a linesman.
However, with research now suggesting that sportsmen in West Germany were systematically doped from the 1950s to the 1970s, it is England's opponents at Wembley who are now back in the spotlight.
Social Democrat Party spokesman Martin Gerster said: "When we get the final report we're going to analyse it carefully, and if it's necessary we have to question some facts of sports history.
"Then, if it turns out that some medals had been won with the help of doping, the history has to be re-written."
Doping expert Frtiz Soergel claimed he was unsurprised by the reports of widespread drug use in the game.
"I'm not surprised there was doping in professional football. I'm only talking about the past by the way," he said
"In the 1960s a player from that time told me taking a mixture of alcohol and amphetamines was quite normal, so we have to assume that in those times when doping controls were not perfect they tried out a lot of doping in professional football."