FIFA official Jim Boyce says the 2022 World Cup must be switched to the winter
Leading FIFA official Jim Boyce says there is enough time to accommodate a winter World Cup in Qatar.
Last Updated: 11/08/13 5:58pm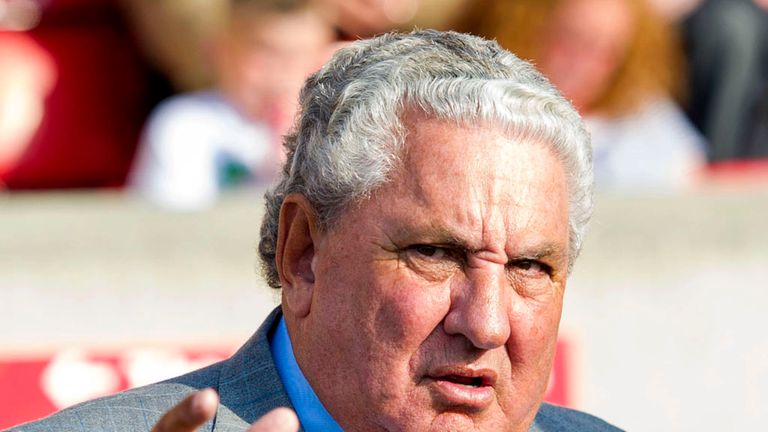 Boyce wants the tournament to be played in January and February and says there is more than enough time to make the suitable plans needed to accommodate a winter World Cup.
A number of people have voiced concerns about the dangers of staging the Qatar World Cup during the summer months because of the likely hot temperatures.
And Boyce told Sky Sports News: "The World Cup is probably the biggest sporting event in the calendar and thousands of people are going to Qatar to see it.
"Quite honestly, I think, from a health point of view, and a medical point of view, how can you expect spectators to go and walk around the country in temperatures exceeding 50 degrees?
"I think the sensible thing would be to move the World Cup to the winter.
"This World Cup we're talking about is in nine years' time. Surely, with common sense, people can sit down and make sure one of the biggest sports events in the world is played in the right conditions."