UEFA chiefs look set to support switching 2022 World Cup in Qatar from summer to winter
UEFA looks set to support switching the 2022 World Cup in Qatar from summer to winter.
Last Updated: 19/09/13 12:13pm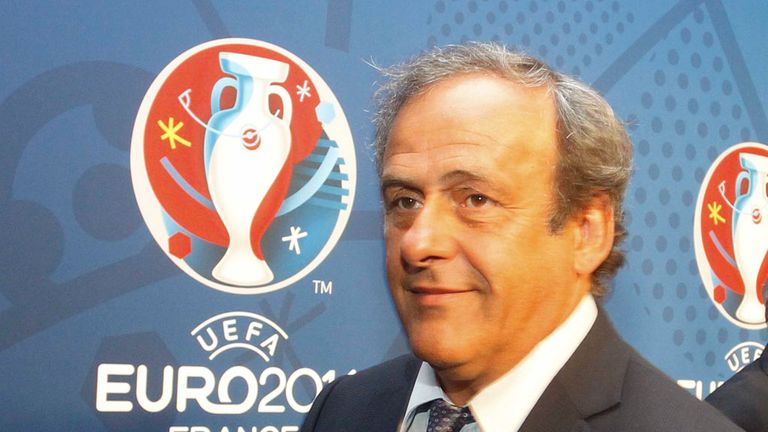 A meeting of Europe's 54 football nations on Wednesday broadly agreed a switch is necessary and will give UEFA president Michel Platini a mandate to take to FIFA.
FIFA chief Sepp Blatter has already announced his support for moving the tournament to winter, but his board will decide on the issue at a meeting next month.
After the UEFA meeting in Dubrovnik, Croatia, Scotland FA chief executive Stewart Regan said: "There is a belief that playing it in summer would not be proper for players, for spectators and for broadcasters and media partners.
"The mood of the meeting was very much supportive of pulling it forward to the beginning of 2022," Regan said, adding that member countries would "have discussions with their respective league bodies".
Estonia Football Association President Aivar Pohlak said UEFA had "quite clear" support for agreeing the switch as a one-time option for football's signature tournament.
"As an exception and that is it. As a one-time problem it can be handled, in my view," Pohlak said.
Platini will announce UEFA's final position in the debate after further meetings with his strategy council and executive committee on Friday.
The strategy panel includes representatives of Europe's top leagues, which have been the fiercest opponents of altering the traditional August-to-May football season.