Michel Platini does not expect Qatar 2022 World Cup decision to come soon
Michel Platini has warned there will be no quick decision on whether to make Qatar 2022 a winter World Cup.
Last Updated: 03/10/13 8:56am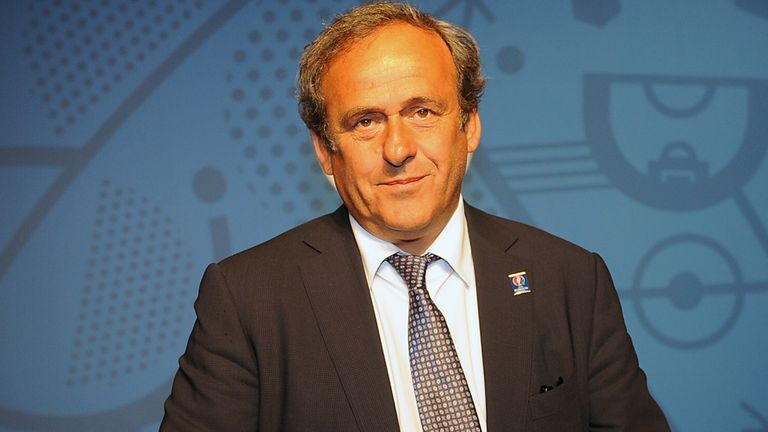 FIFA president Sepp Blatter has said he expects the matter to be resolved at this week's meeting of the executive committee, but his UEFA counterpart has urged patience.
Asked if he expected a decision this week, Platini told Sky Sports News: "No, no. Why yes? If you ask me I say no, there will be no decision.
"There will be a discussion, I don't know what. You have to ask the president of FIFA what he wants to discuss, but there will be no decision.
"In the end you have to consult all the partners of FIFA, it's not only the executive committee.
"The European national associations - 54 of them - are not against changing it to winter, but next time it will be for all the world to discuss. I don't know what will happen.
"The World Cup is in nine years - you have time to get some grey hairs!"