Qatar World Cup 2022 bid chief relaxed over FIFA talks in Zurich
The Qatar 2022 World Cup bid chief says he he has no issues about FIFA discussing when the tournament should be staged.
Last Updated: 04/10/13 1:13pm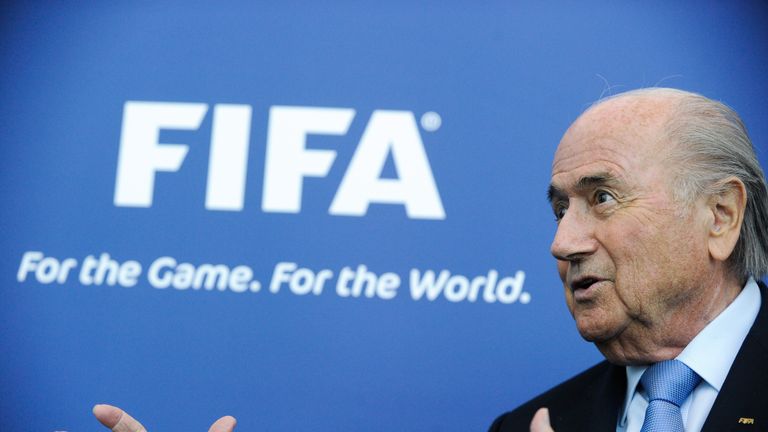 The debate regarding the feasibility of a summer World Cup in the tiny gulf state rages on with Sepp Blatter now expected to call for the tournament to be staged in the winter.
Qatar's bid chief Hassan Al-Thawadi insists he is unmoved by the FIFA Executive Committee meeting in Zurich where discussions over where the tournament will be played are taking place.
"FIFA has every right to discuss it," he said. "In the end it is a FIFA World Cup and FIFA has every right to discuss any aspect of the World Cup as it sees fit."
He continued: "The great thing about us is our bid was based on a summer World Cup.
"If the time changes to the winter our bid will continue as it is because the legacy promises that come out of our World Cup are still going to have a wider implication than being just for a sporting event and we will be ready summer, winter, fall, autumn - we will be ready whenever it is."
Northern Ireland's FIFA vice-president Jim Boyce is prepared to back a decision in principle to move the World Cup to the winter to avoid the summer heat in Qatar but thinks it is too early to decide on the exact timing.
"I wouldn't object to taking a decision on moving it in principle - I think nearly everybody is agreed on that," said Boyce.
"But I don't think we can make any decision on the exact timing - should it be in November, January or whenever - until we have got everyone in the game around the table to find a solution."