FIFA says investigator cannot influence timing or venue of 2022 World Cup
FIFA says its ethics investigator has no remit to change the venue or timing of the 2022 World Cup.
Last Updated: 08/10/13 3:01pm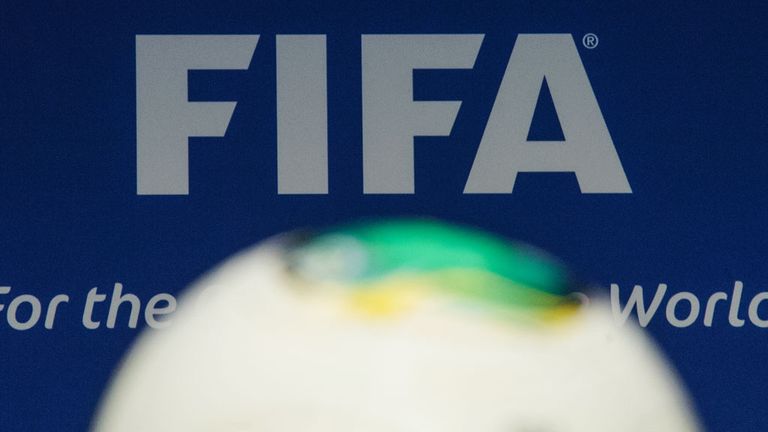 Michael Garcia is leading a probe in to the bidding processes for the 2018 and 2022 finals which resulted in Russia and Qatar being named host nations.
And the American attorney is due to begin his investigation by speaking to representatives of England's failed 2018 campaign, including the bid's chief executive Andy Anson.
Garcia's work is expected to take several months and will focus entirely on possible violations of FIFA's code of ethics.
And that means he will have no say in whether the 2022 tournament is moved - either from summer to winter or away from Qatar altogether.
A statement from FIFA confirmed as much and asked for help in gathering evidence of any misconduct.
It read: "We will consider any allegations and evidence indicative of such violations, and we urge anyone with potentially relevant information to contact us now.
"We emphasise that the FIFA code of ethics provides anonymity protections in appropriate circumstances.
"As in every case, we will use all investigative tools available to us under the FIFA code of ethics. These tools include the authority to impose disciplinary measures against anyone who breaches an obligation to cooperate with the investigation."
Garcia will hand over to his deputy, Swiss Cornel Borbely, for interviews with teams from Russia and the United States to avoid a conflict of interest.
The lawyer is barred from Russia for his role in prosecuting an arms dealer from the country.