FA chairman Greg Dyke stays coy on Roy Hodgson's future as England boss
FA chairman Greg Dyke has refused to confirm if Roy Hodgson will keep his job should England's World Cup bid fail.
Last Updated: 10/10/13 10:36am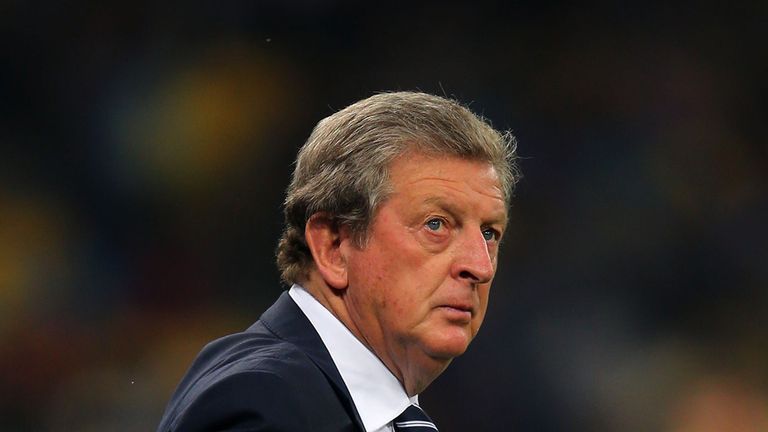 England must win their final two qualifiers at home against Montenegro on Friday and Poland next Tuesday to ensure qualification to Brazil next year.
Dyke admitted he did not want to put any more pressure on Hodgson by speculating about his position ahead of the two crucial games against Montenegro and Poland.
"The worst thing in the world is to say I fully support the manager because one thing you certainly know is they're not the... no, we have got a manager and we have two really important games and that is where we are today," said Dyke.
He was then asked to clarify his position as he had previously given strong support for Hodgson. "What I don't want to do is get into a discussion about backing or not backing Roy Hodgson at the moment because we have got two important games. I have got a lot of time for Roy Hodgson - I am a Roy Hodgson fan.
"I stand exactly by what I said. What I don't want to do is get into a debate this week about Roy Hodgson.
"I think the debate is 'Are we going to win or not?'"