Russia 2018 World Cup organisers say no place for racism in football
The organisers of the 2018 World Cup in Russia insist there is no place for racism in football.
Last Updated: 24/10/13 4:37pm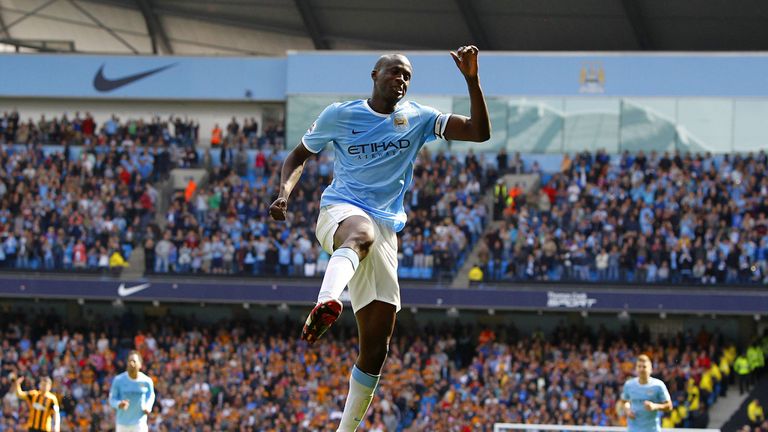 Manchester City skipper Toure accused CSKA Moscow fans of making monkey chants during Tuesday night's UEFA Champions League match in the Russian capital.
CSKA insist Toure is wrong and that there was no racial abuse of any Manchester City player.
The incident is not the first of its type in Russia and the organisers of the 2018 World Cup admitted to Sky Sports News in January that they were worried about the possibility of racist behaviour from its fans.
In the wake of the Toure incident, the organisers said: "Whilst the alleged incidents are still under investigation by the relevant authorities, it is worth restating that all stakeholders in Russian Football have made it clear that there is absolutely no place for any type of racial discrimination or abuse in our game.
"What is clear is that football is uniquely positioned to educate fans in combating this global issue. The 2018 FIFA World Cup in Russia, in particular, can act as a catalyst to positively change the mindsets and behaviour across all involved in Russian Football over the next four years.
"The Fans Law, that was recently passed into legislation, shows Russia's determination to eradicate the problem for good. The 2018 FIFA World Cup in Russia will be a festival of football where talented athletes from every corner of the globe will be celebrated."