England down to No.13 in FIFA rankings as Spain and Germany stay top
The latest FIFA rankings show England have slipped to No.13 in the world as Spain and Germany continue to lead the way.
Last Updated: 28/11/13 3:30pm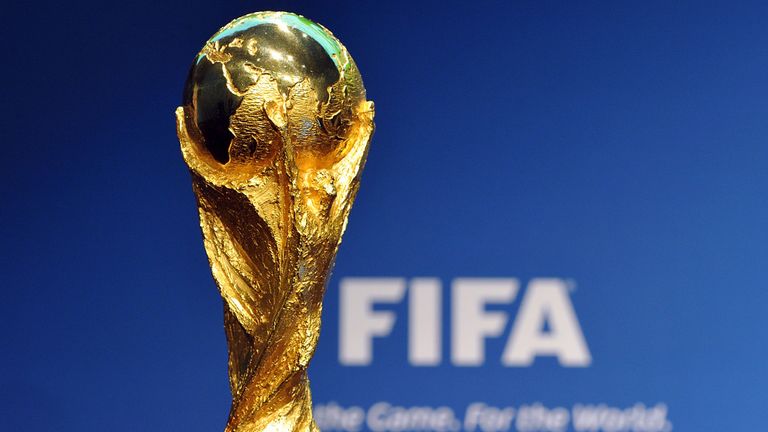 Germany retained their place in an unchanged top four, staying at No 2 behind reigning world champions Spain and ahead of Argentina in third and Colombia in fourth.
With competitive matches scoring more points in the rankings, Portugal are the real movers after the majority of other teams in the top 20 only played in friendly games.
Portugal have moved up nine places to fifth following victories in both legs of their World Cup play-off against Sweden, replacing Belgium in the top five, who slipped six places to 11.
Five-time World Cup winners Brazil move up one place to 10th, while the Netherlands drop one to ninth.
USA sit one place behind England at 14 and Ivory Coast stay as the highest ranked African nation, in 17th spot.
Iran rise four places to 45, replacing Japan as the highest ranked Asian team. Japan fall four from 44 to 48.
Australia, who are currently 59th, will be the lowest ranked of the 32 teams in the World Cup draw which takes place next week.
Scotland's recent resurgence under Gordon Strachan continued as they rose two places to 33 on the back of a 0-0 home draw against the United States and a 1-0 victory in Norway.
Wales dropped 12 to 56 and the Republic of Ireland slipped seven to 67 while Northern Ireland remained unchanged on 90.