World Cup: Michel Platini hits out at Jerome Valcke after World Cup 2022 revelations
Michel Platini has hit out at Jerome Valcke after he claimed the Qatar World Cup would be held in the winter of 2022.
Last Updated: 09/01/14 5:00pm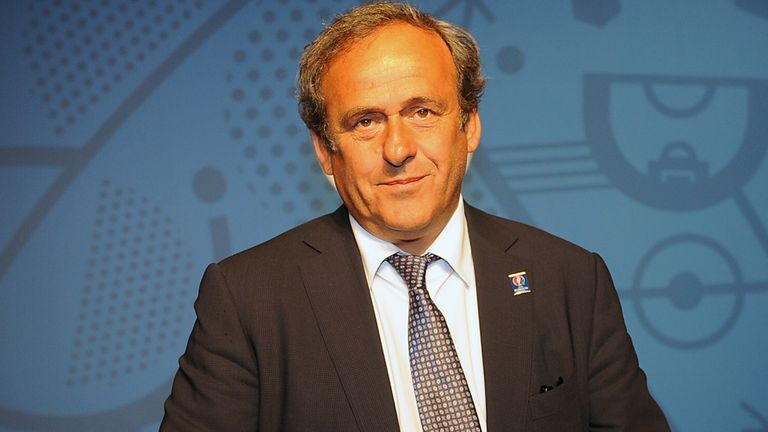 Valcke sparked a storm when telling a French radio station the tournament would not be held in June or July of that year due to the intense heat in the country.
FIFA immediately distanced itself from his comments claiming 'no decision on any dates had been taken' and that Valcke was 'merely stating a personal view'.
Three months ago, FIFA president Sepp Blatter said moves were afoot to reschedule the tournament claiming it could be held only 'in November-December of 2022 and not January-February of 2023'.
And Platini took to French newspaper L'Equipe to show his displeasure at Valcke's comments, saying: "When the executive committee was held in early October, it was decided to launch a major consultation of all football and no decision would be taken before the 2014 World Cup in Brazil.
"It was also agreed not to talk about this before then. I do not see why it is discussed publicly. Two months ago, Blatter spoke about it.
"Now it's Valcke. This is supposed to be a decision for the executive committee of FIFA. But maybe the executive committee doesn't matter.
"If the decision has already been taken, then it does not even need to meet, except for those people who enjoy chatting."