Steve McClaren says England boss Roy Hodgson should be left alone
Former England manager Steve McClaren insists that Roy Hodgson should be left alone to do his job.
Last Updated: 06/03/14 3:37pm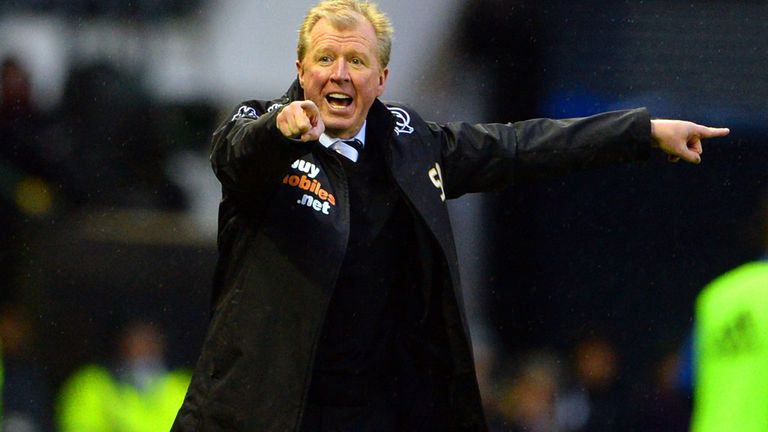 McClaren said: "These games are friendly games - if someone has a bad game it's not a reflection, and if someone has a really good game it's not a true reflection. He (Hodgson) knows his players and he knows who he wants in that squad.
"For one or two postitions he is sorted and for the rest of the time just let the media, and the public, and everybody else just debate what he should do."
The current Derby County boss also believes that Hodgson has done the right thing by bringing in a psychologist to help England players cope with penalties at the World Cup in Brazil.
"It is a mind game and Roy's doing very well to get somebody in to look at that - Dr Steve Peters," he added.
"I have heard he is very good, he works with Liverpool, I have read his book and it's very interesting.
"If anything can help the players in a penalty shoot-out, because one is certain to come along in a tournament without a shadow of a doubt, then do it.
"To be able to cope with that, if you get outside help, that can be key."