World Cup: Former FIFA vice-president Jack Warner hits back over Qatar 2022 allegations
Former FIFA vice-president Jack Warner has described the latest allegations levelled against him as 'foolish.'
Last Updated: 19/03/14 7:45am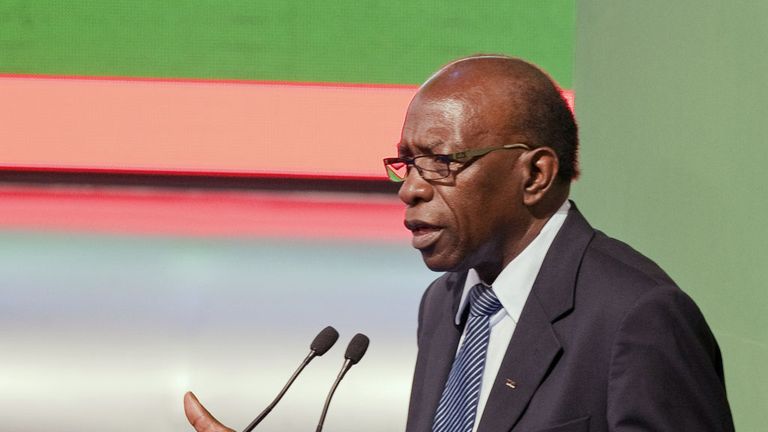 A Tuesday newspaper story claimed the FBI are investigating payments made by Qatari Mohamed Bin Hammam to Warner and his family - prompting suggestions the bidding process for the 2022 World Cup will be re-run.
Warner, who together with Bin Hammam was forced out of FIFA in the wake of a 2011 corruption scandal and is now working as a politician in his native Trinidad, has hit back.
He said: "I have no interest in joining in the foolishness that is now passing as news on Qatar and Jack Warner.
"Nor do I intend to join those who are on a witch hunt against the World Cup 2022 venue. And do consider this as my final comment on this matter."
Qatar's 2022 World Cup organising committee added in a statement: "The 2022 bid committee strictly adhered to FIFA's bidding regulations in compliance with their code of ethics.
"The supreme committee for delivery and legacy and the individuals involved in the 2022 bid committee are unaware of any allegations surrounding business dealings between private individuals."