World Cup: Qatari 2022 organisers "vehemently deny allegations of wrong-doing" after corruption claims
Qatar 2022 organisers have "vehemently denied all allegations of wrong-doing" following claims of corruption.
Last Updated: 02/06/14 7:51am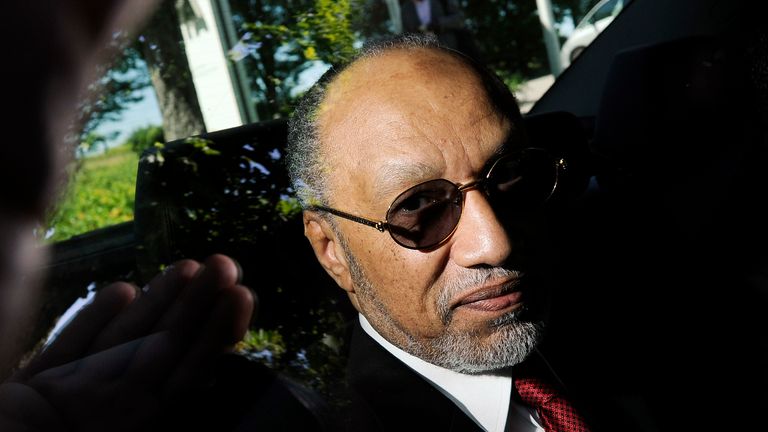 A report in the Sunday Times claims the former president of the Asian Football Confederation, Mohamed Bin Hammam, paid out almost £3m to garner support for Qatar's successful campaign.
The newspaper said it had obtained "hundreds of millions of emails, accounts and other documents" detailing payments Bin Hammam had allegedly made to football officials in return for votes.
But in a statement issued on Sunday, the Qatar 2022 bid committee insisted Bin Hammam had played no role in their bid.
"The Qatar 2022 Bid Committee always upheld the highest standard of ethics and integrity in its successful bid to host the 2022 FIFA World Cup," the statement said.
"In regard to the latest allegations from The Sunday Times, we say again that Mohamed Bin Hammam played no official or unofficial role in Qatar's 2022 Bid Committee. As was the case with every other member of FIFA's Executive Committee, our bid team had to convince Mr. Bin Hammam of the merits of our bid."
The committee confirmed it was co-operating with the ongoing investigation led by FIFA's chief investigator, Michael Garcia, and said it would fight to defend its "integrity".
"We are cooperating fully with Mr. Garcia's on-going investigation and remain totally confident that any objective enquiry will conclude we won the bid to host the 2022 FIFA World Cup fairly," the statement continued.
"Following today's newspaper articles, we vehemently deny all allegations of wrong-doing. We will take whatever steps are necessary to defend the integrity of Qatar's bid and our lawyers are looking in to this matter.
"The right to host the tournament was won because it was the best bid and because it is time for the Middle East to host its first FIFA World Cup."