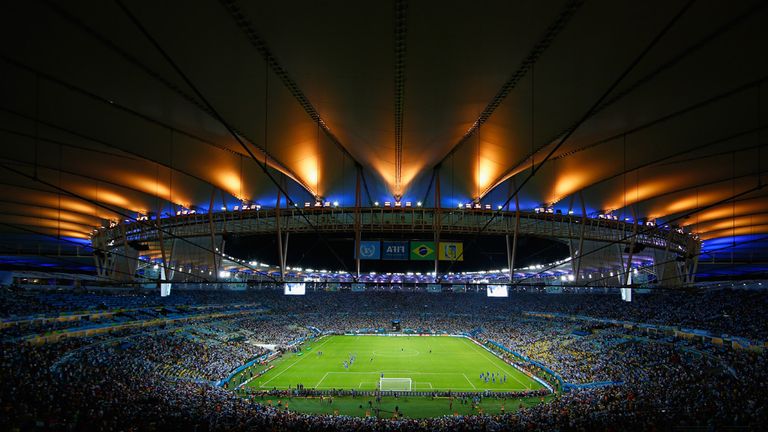 The average attendance at 2014 World Cup matches is now the second highest of all time with an average crowd of 52,762 overtaking the 52,491 at the 2006 tournament in Germany.
The record average attendance was set in the United States in 1994 at 68,991.             
"We think that record will stay for quite some time due to the huge capacity of the stadiums in the US," said FIFA spokeswoman Delia Fischer.             
The total attendance after 60 matches with four still to play stands at 3,165,693, meaning an average of 98.3 per cent capacity across the tournament.             
When the World Cup was played in Brazil in 1950, the 22 matches produced a total of 1,045,246 spectators at an average of 47,511 per game, a record that stood until the 32-match World Cup in England in 1966.