Substitute status
Shaun Custis told the Sunday Supplement that Frank Lampard may be forced to leave Chelsea.
Last Updated: 25/09/11 12:52pm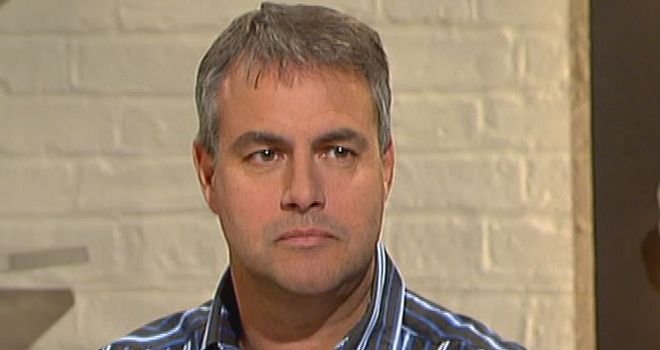 Shaun Custis told the Sunday Supplement that he feels Frank Lampard can still play at the highest level, but may need to leave Chelsea.
A substitute for the Blues' 4-1 win over Swansea City at Stamford Bridge, Lampard is reported to have stormed down the tunnel when Andre Villas-Boas opted to use his final substitution to give Joshua McEachran his Premier League debut.
Having also fallen out of favour with England in recent weeks, Sun correspondent Custis feels that Lampard hasn't been the same player since undergoing surgery on his hernia at the start of last season.
Custis told the Sunday Supplement: "He's understandably frustrated because he can't recreate the barnstorming runs into the box which were his trademark. This is a guy who got 20 goals a season for six seasons running. He's a fantastic player and I think he still has a lot to offer; maybe it has to be at another club.
"I feel sorry for him. It seems as though his whole career with England and Chelsea has imploded in the last three weeks. I don't think he's fully recovered from the injury he picked up last season. I think he deserved the chance to show whether he could get back. Maybe now people are thinking not quite.
Frenzy
"He divides opinion more than any other English footballer. I never understand the feeding frenzy to knock Lampard down. He's been a brilliant player for his club and I think he's done very well for his country as well.
"Yet people seem to get so aggravated by Lampard. Anytime we deal with him he's brilliant. He's an intelligent player, an intelligent guy and has lots of good opinions but people seem to want to slam him. He's 33 years old and has had a great run. Your time does come but I think we should appreciate him for how he's played over the years.
"Do I think his time is coming? I think it is at Chelsea, but there will still be a lot of clubs who would come in for him."