Borussia Dortmund striker Robert Lewandowski's agent says he could join Juventus
The agent of Borussia Dortmund striker Robert Lewandowski believes his client could join Juventus.
By Simone Bargellini
Last Updated: 12/01/13 6:25pm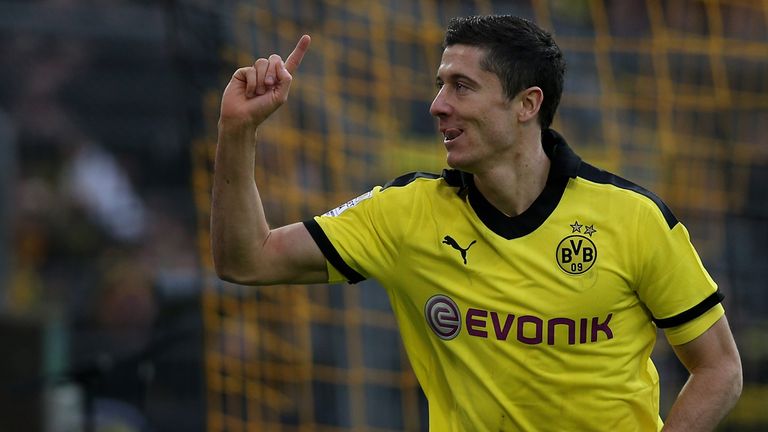 The forward has been the subject of reported interest from Manchester United, but Sir Alex Ferguson has recently dismissed as "nonsense" any talk of an immediate move.
Cezary Kucharski has kept his cards close to his chest, but specifically mentioned the Italian club when discussing Lewandowski's possible move away from Germany.
"Could Robert could sign for Juventus?" Kucharski said.
"Anything is possible. But I don't want to say anything at this time."
Lewandowski has 10 Bundesliga goals this season, and notched 22 times last season.