Millwall's Adam Smith unsure if he will remain or return to Tottenham after loan
Millwall defender Adam Smith is unsure if he will stay at The Den beyond the end of his current loan from Tottenham.
Last Updated: 15/01/13 7:55pm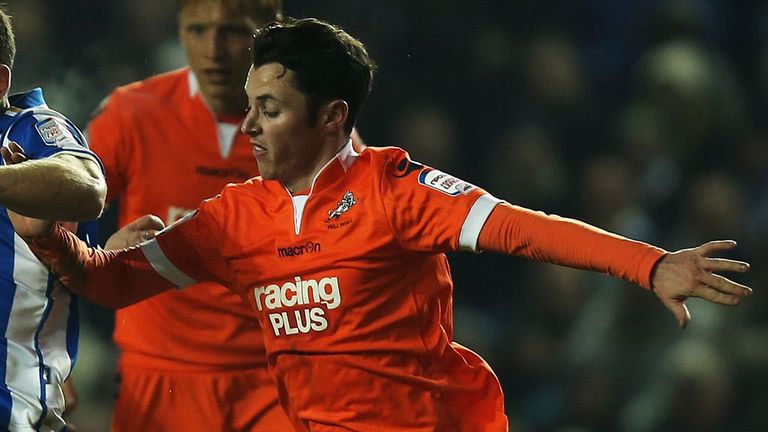 The 21-year-old has made 15 appearances for Kenny Jackett's side since moving south of the River Thames at the start of November.
The existing agreement expires on 25 January and Smith, who grabbed the winner against Bristol City on New Year's Day, is keen to keep playing.
"I'm really enjoying my time at Millwall because I've been playing regularly and playing well, plus the club are doing very well, I couldn't be happier at the moment," Smith told Sky Sports.
"The loan finishes on 25 January at the moment and although Millwall have mentioned about extending it the main decision comes down to what Tottenham want.
"I'd love to stay here until the end of the season and continue playing my football, but that is out of my hands, so I'll just continue enjoying my football and when it comes to that stage I'll be happy to do whatever Spurs want.
"I was obviously given permission by Tottenham to play in the FA Cup earlier this month for Millwall, but whether that means they are happy for me to stay here beyond January is a different matter.
"I haven't really spoken to Tottenham about it yet, but I'm sure the clubs will speak about it closer to the time and we'll take it from there."