Manchester United confirm interest in Wilfried Zaha but David Gill warns: 'It's not done yet'
Manchester United chief executive David Gill has confirmed the club want to sign Crystal Palace forward Wilfried Zaha.
Last Updated: 16/01/13 6:25pm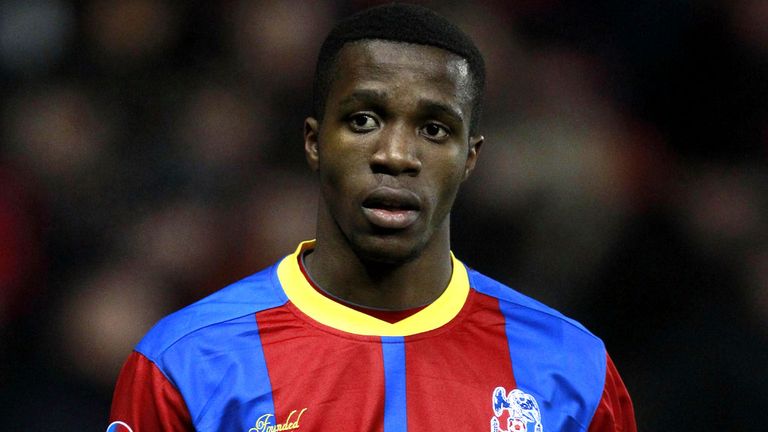 The forward has been linked with all the Premier League's top clubs since emerging from the Crystal Palace academy to become a full England international this season.
According to recent reports, United have stolen a march on the likes of Arsenal and Tottenham by offering a lucrative deal which involves loaning Zaha back to Palace for the rest of the Championship campaign.
Gill would not confirm that, but the Old Trafford chief executive told Sky Sports News: "He is one of the players that we are looking at.
"That is all I will say at the moment. I've been in football long enough to say that is not done until it's done. He's one of the players we are looking at, but it is far from done."
Palace boss Ian Holloway is adamant any deal for Zaha this month must include provision for the 20-year-old to finish the season at Selhurst Park.
And Gill made it clear he would accommodate that demand, saying: "Even if we did do something with Wilfried, that would be for the summer."