Arsene Wenger says Arsenal yet to lodge any formal bids with reported targets
Arsene Wenger has stressed Arsenal have not lodged any formal bids with their reported transfer targets.
Last Updated: 25/01/13 3:52pm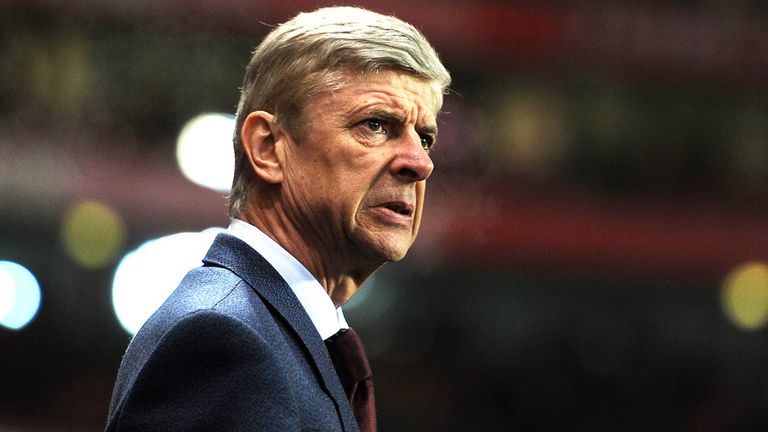 The Gunners, who head to Brighton for Saturday's FA Cup fourth-round tie, have been linked with a string of players across Europe, from Barcelona's David Villa and Borussia Dortmund defender Mats Hummels, Montpellier playmaker Younes Belhanda to West Ham's combative midfielder Mohamed Diame.
But the Premier League club are yet to make moves for any of the players on their wish-list, according to Wenger.
He said of Villa: "We have been linked with David Villa, like Chelsea, but there's nothing concrete there. We are not on the case."
On Hummels, the Gunners boss added: "No, I can't imagine Dortmund selling their defenders in the middle of the season anyway and we have not made any approach there."
Diame stressed on Thursday he was happy at Upton Park, having only moved there from Wigan in the summer.
Wenger said: "We cannot come out with the names we are on. We have not approached West Ham on that."
Unfair
Overall, Wenger is not a big fan of the January window, adding: "I think it should be all completely cut out or limited to two players.
"It is unfair for the league that some teams who have played for example now twice Newcastle already have an advantage on teams who play Newcastle now they have bought six or seven players.
"You do not face exactly the same team so I believe the number of players you could buy should be limited."