Hull City striker Gedo wants to continue playing his football at the club
Gedo is hopeful of turning his loan move to Hull City into a permanent deal as he looks to help the club win promotion.
Last Updated: 06/03/13 11:27am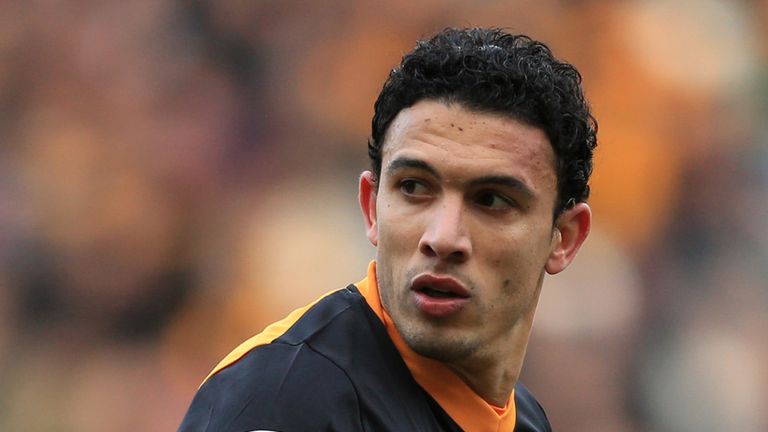 The Egypt international striker has made an instant impact at the KC Stadium by scoring three goals in five outings since his January move from Al Ahly.
And manager Steve Bruce is set to spend £3million on making sure he gets the 28-year-old in the summer.
Gedo told The Mirror: "I want to delight the Hull fans who have supported me since I came to England.
"I am having a great life here and I want to continue my career in Hull and hope not to go back to Egypt now.
"I have a big need to score more goals for this coach, who has shown so much faith in me, and this team."