Transfer news: Louis Saha keen to stay at Lazio next season
Louis Saha says he wants to extend his time with Lazio and stay with the club beyond the end of the season.
Last Updated: 08/03/13 5:34pm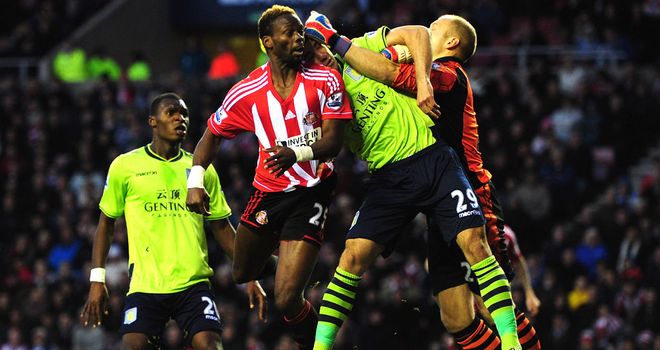 Saha has failed to make an impact for the Italian side since signing in February on a six-month contract. The 34-year-old forward has struggled in his two games, playing just 18 minutes as a substitute.
Saha's move to Lazio came after a 14-year stint in the Premier League for Manchester United, Newcastle, Fulham, Sunderland, Everton and Tottenham.
"It is an unexpected adventure," Saha explained in L'Equipe
"After playing most of my career in the Premiership, it is not easy to join a different league with a foreign language.
"But I have a lot of fun during training sessions and enjoy every minute on the pitch.
"There is a lot of competition but it's a long season. I was unlucky to play during two heavy defeats, but hopefully that will change.
"Playing in the Champions League is a dream for everyone, whether you're a 19-year-old or a 34-year-old player.
"I want to prolong this adventure here and play in that level of competition, it would be good for me to score about 10 goals."